Just so you know my level of dedication here… I'm writing one ear short this week! If a stranger ever offers you a ruptured eardrum, just say no.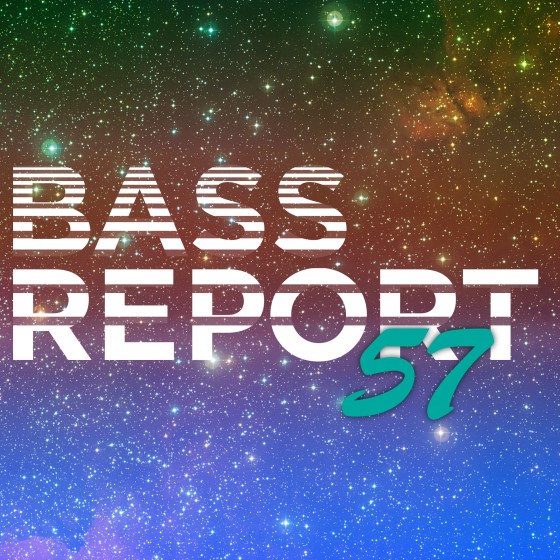 #1 Dillon Francis ft. Totally Enormous Extinct Dinosaurs – Without You

I can't believe I didn't include this in edition 56. I'm not sure what I was thinking with that first listen, but this tune clearly grew on me since last Wednesday, and snuck up to top the podium this week. Dillon Francis teams up with TEED to produce Without You, a relaxing Summer track that still packs quite a dance-able punch. Feel good music.
#2 Dog Blood – Shred or Die

#3 Don Diablo & Matt Nash – Starlight (Could You Be Mine)

#4 Minnesota – Stardust Redux (Crywolf Remix)
#5 Major Lazer – Get Free (Ventures & Bodega Remix)

#6 Dog Blood – Middle Finger Pt. 2 (The M Machine Remix)

#7 Megalodon & Habstrakt – 40 Cows

#8 Knife Party – Internet Friends VIP (Psychic Type Moombah Edit)

#9 Dark Elixir – Hybron

*Late Night Special*
Trolley Snatcha – A Thousand Times

Still Hot!
#1 Kill Paris ft. Marty Rod & Alma
Falling In Love Again [From Bass Report 53]
#2 Riva Starr ft. RSSLL
Kill Me (Smalltown DJs Remix) [From Bass Report 55]
#3 Candyland
Bring The Rain (heRobust Remix) [From Bass Report 56]
– StatiK