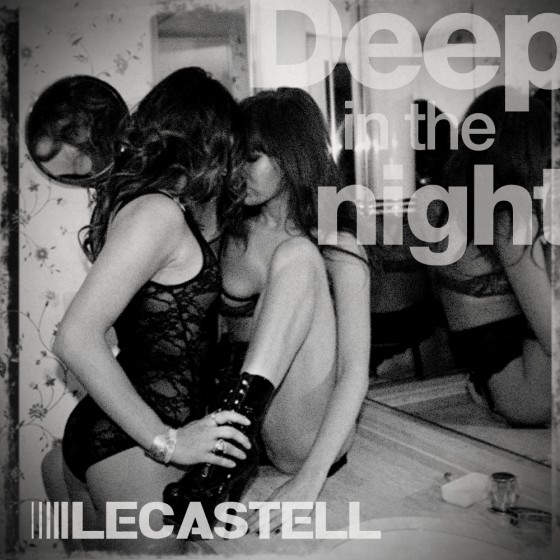 Deep in the night is back and is hopefully here to stay. If this is your first time seeing this series I will tell you that it is for lovers of deep. What began as a series for only deep house has morphed into a series which remains deep house focused but which will often move away from this label into the uncharted waters of deep. In each edition I attempt to explore different aspects of this feeling, this sensation, this culture. Today we start a bit more upbeat than usual and get progressively deeper. Enjoy.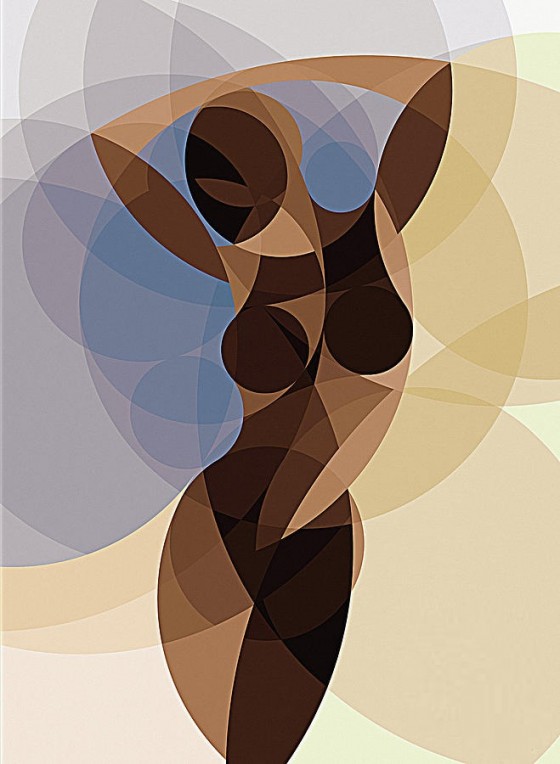 This artist so aptly captures the female form which can be expressed and celebrated in so many different ways. Whether through paint or through music, beauty is without an exclusive medium.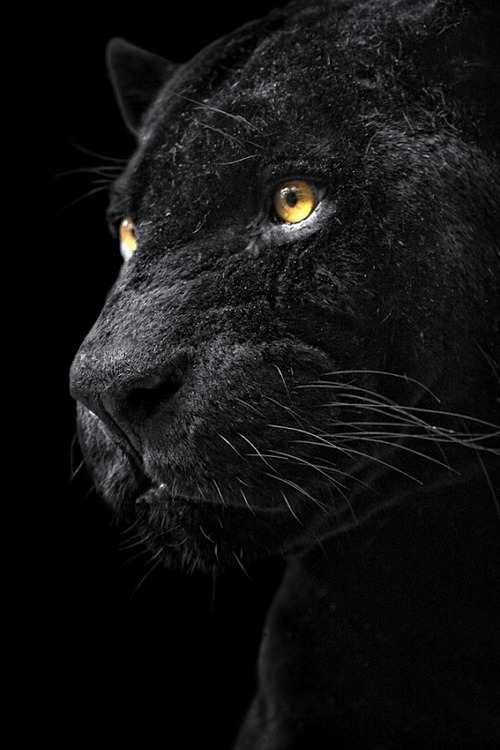 I just have to note this new favourite or mine. Joy Orbison on a classic R'N'B tune from Donnell Jones and it is available for free. This bouncy jam is as deep and funky as you can get.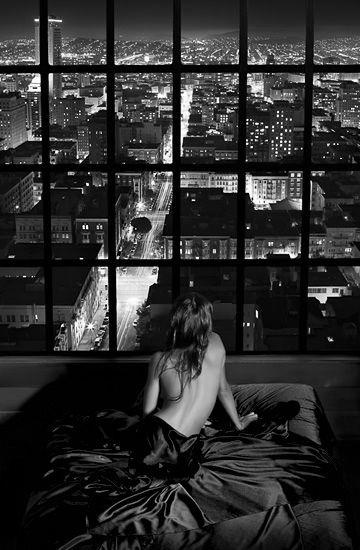 Those nights when you have someone on your mind. When you wonder if they love you, if they really meant what they said, if they can't live without out you, if they spend nights tossing and turning thinking about you. You may never know, you may simply remain restless…..