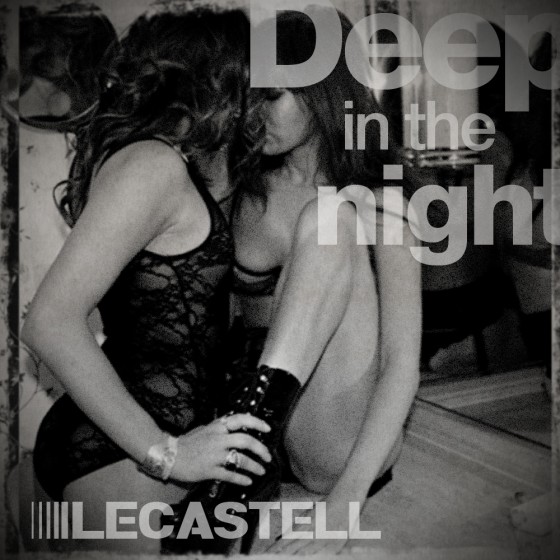 I just can't get enough of Disclosure. This week's first track is their impeccable remix of Artful Dodger and the next two tracks are by two producers who pay perfect homage to the dynamic duo.
After consulting with some Deep in the night followers out there, I was told to put more deep house in this week's edition instead of the more underground UK Funky stuff I've been focusing on lately. I think that I have answered the call by putting up new material from Jamie Jones, Bicep, Gruuv, Huxley and Jeremy Glenn. Nevertheless, The last two tracks are important discoveries of mine which are not exactly Deep house or UK funky but are still worthy experimental delights.
No Photographer's work this week so get at me if you want your work up: lecastell5@gmail.com
Instead I figured I'd give impressionist paintings a try.
-LeCastell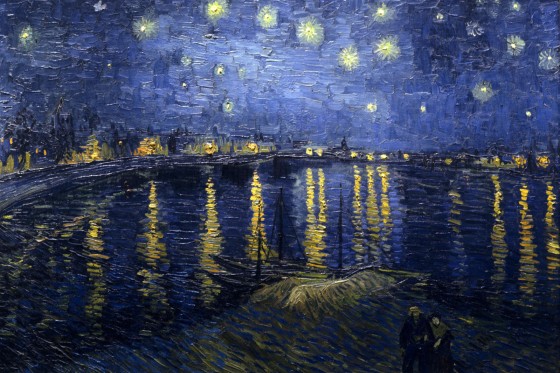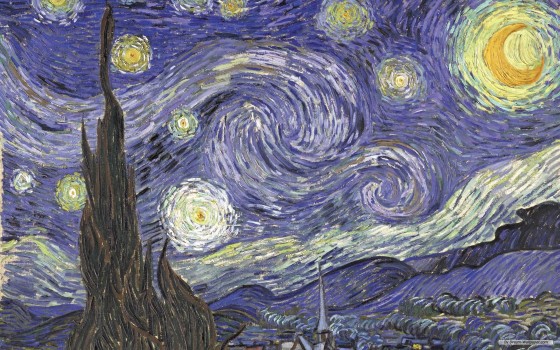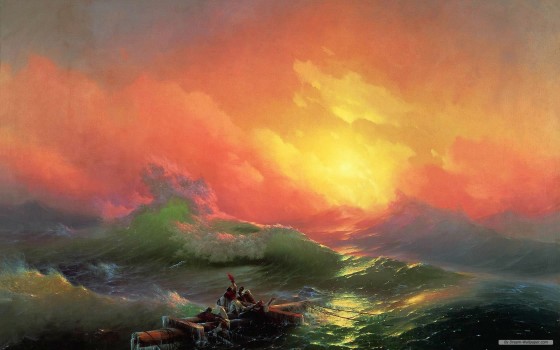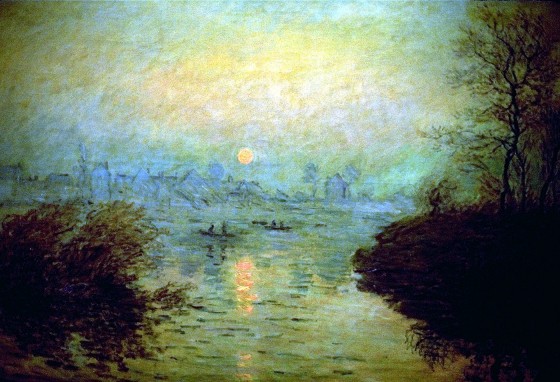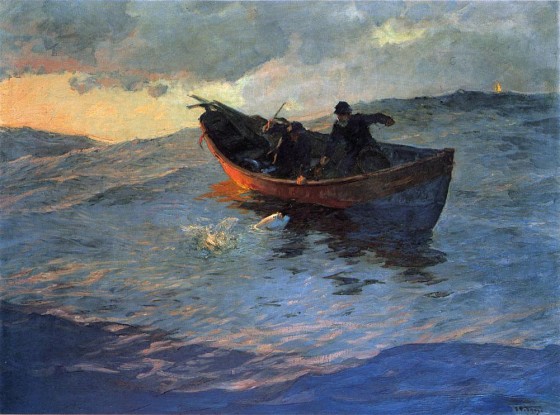 New Discoveries:
I discovered New York producer Cream Dream recently and his stuff is on point. His EP is available for free download so be sure to check out this future funk offering.
Lastly I wanted to put this beautiful track in. Although not deep house or UK garage etc. and also a bit old, this piece is worth a listen as it blends many instruments together with simplistic and meaningful lyrics. This unsigned UK artist Gang Colours sports over 7000 followers on Soundcloud and describes his musical style as Glam/ Minimalist/ Shoegaze.
"I know you don't care that much about money, But I'm going to make someone take you out."