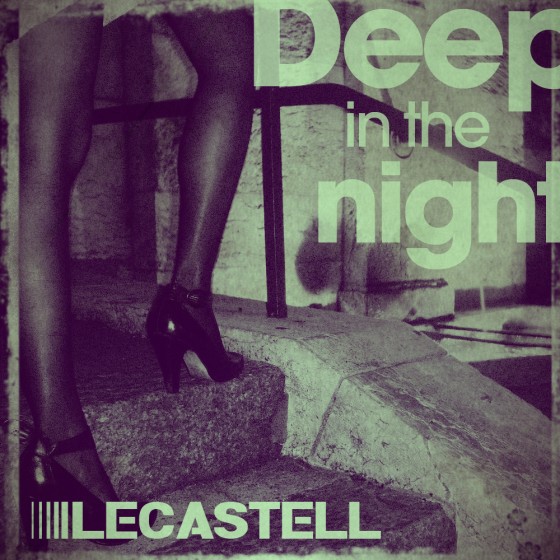 Week two sleazy sounds to heat up your weekend. This week I've got a tasty selection of goodies with a distinct 90's vibe. UK Garage, UK Funky in the building.
This week's addition of Deep in the Night features the beautiful work of Felicia Simion.  Fely is an ageless child living in Romania, madly in love with life and all its consequences. She takes photographs for fun; for her own imagination's sake and for the feeling you get when others appreciate what you do. At the end of the day, all she does is play.
Links: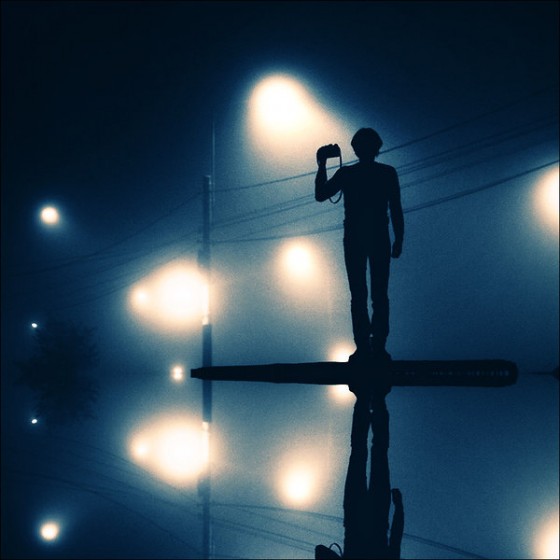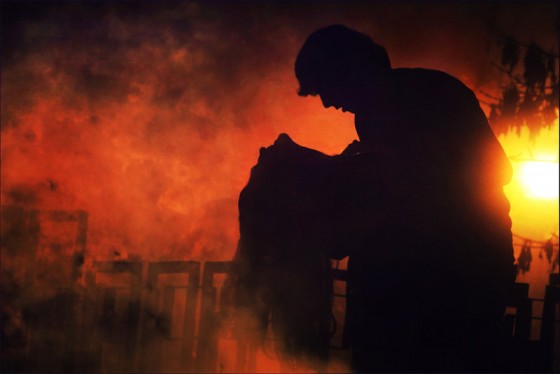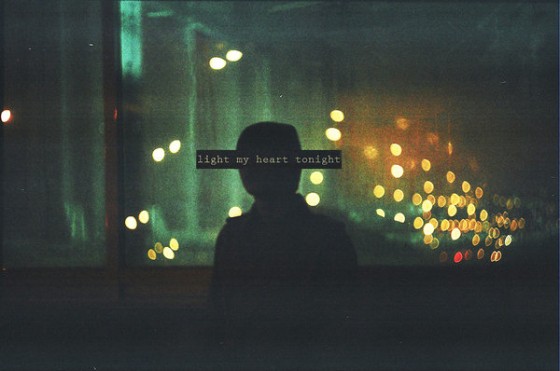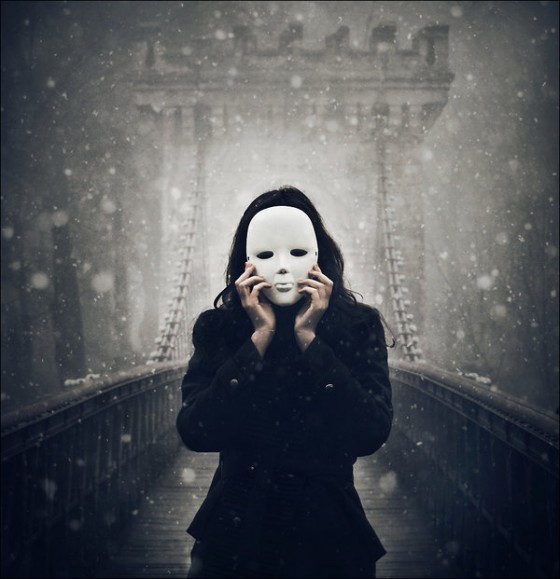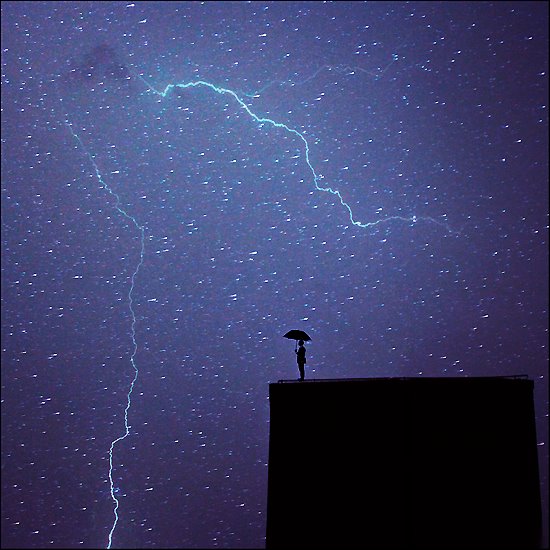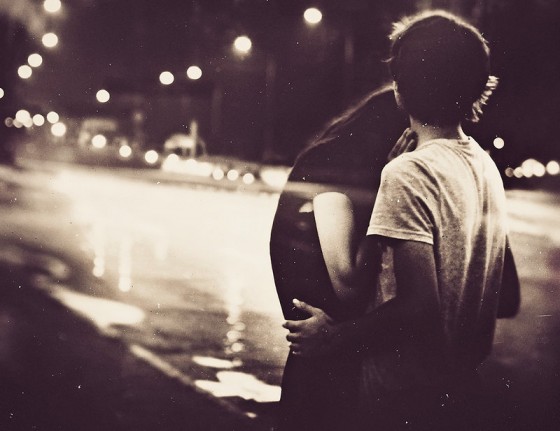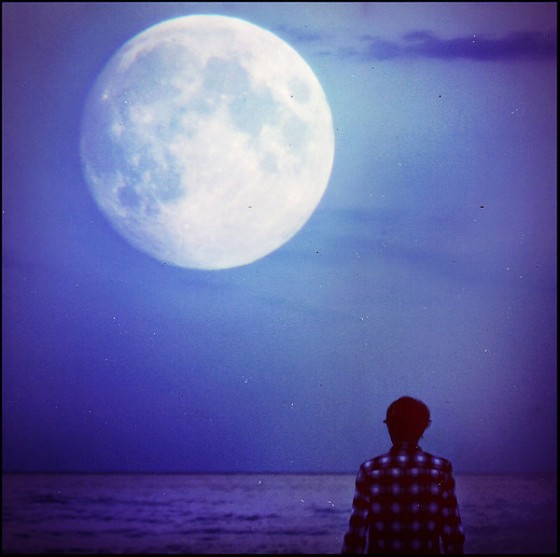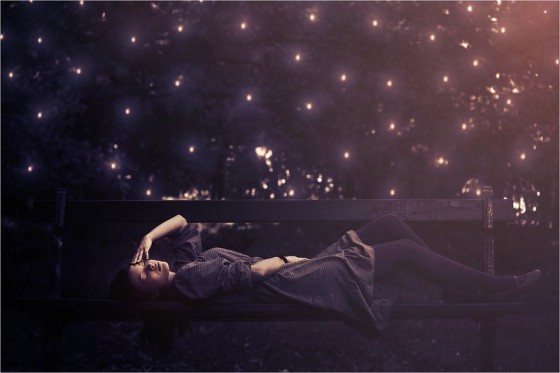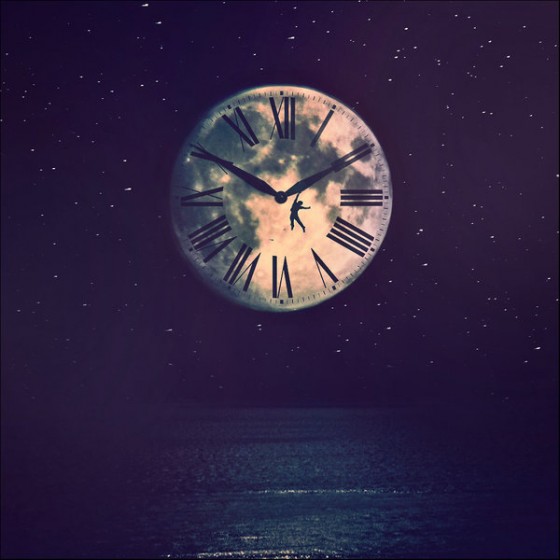 This week's new producer is Mohamed Haniff. Although his sounds are different from the stuff above, his work is worth checking out for its enchanting depth. Equally inspired by jazz, electronic music and hip hop 23 year old Mohamed Haniff has sought to carve out his own niche in the sphere of instrumental music. The native Barbadian recently graduated university in Ottawa and has subsequently moved back to his home island where his output has not slowed down. His latest project entitled 'Tropical Storms' serves as an homage to the lazy summers spent on his island paradise. His tunes are very mood oriented and built upon creating a certain feeling of space. With collaborative plans in place for the future expect to hear more work from the young man.
mohamedhaniff.bandcamp.com
About the Contributor