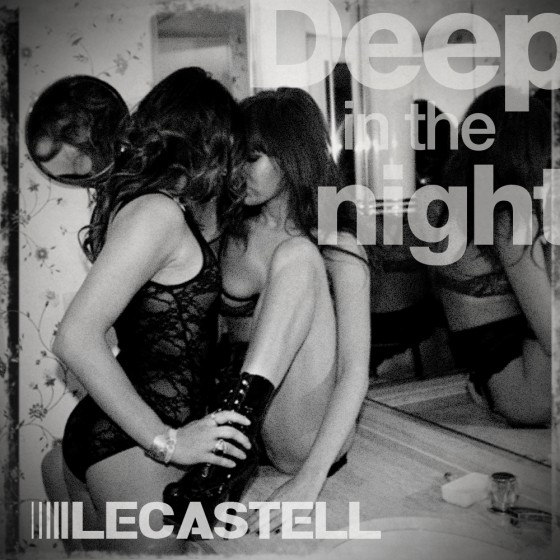 Been a bit busy of late but the hiatus is over. I've spent the last week in the UK and so this edition of deep in the night will feature the music of many new up and coming UK funky, UK garage artists that I discovered during my travels. The pictures in this edition are from my trip.London is simply an amazing city. Something for everybody…
Once again I am opening the floor to anyone who would like to have their photography or music featured in this series. Get at me at: lecastell5@gmail.com.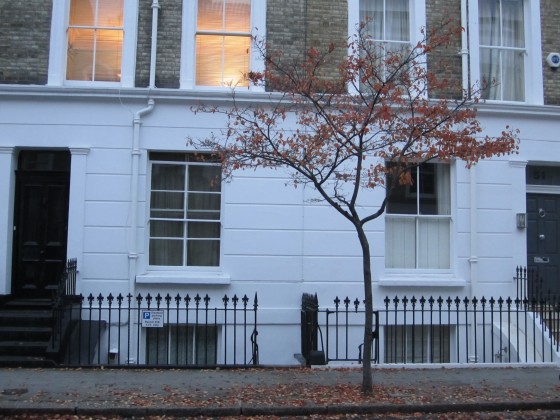 First up is Wilhelm a 17 year old producer from Northamptonshire UK. This track needs a little work but the sample is great and the potential is there.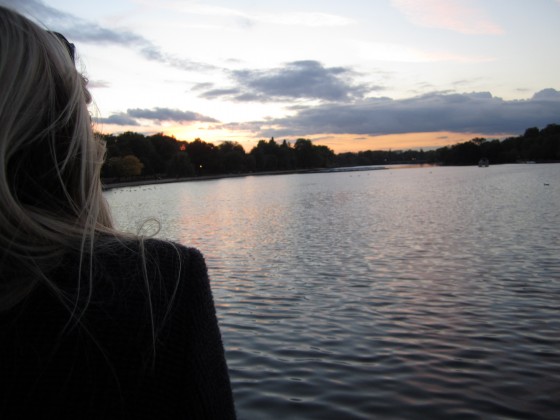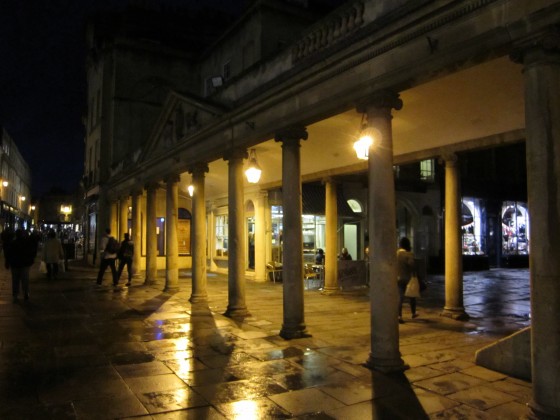 Nice bouncy hip hop rework from Newcastle UK producer Moe.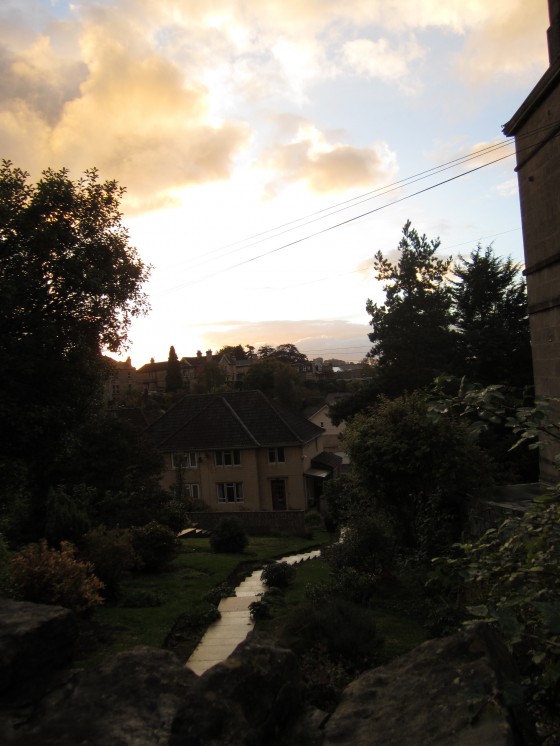 This guy is 17 from Winchester UK.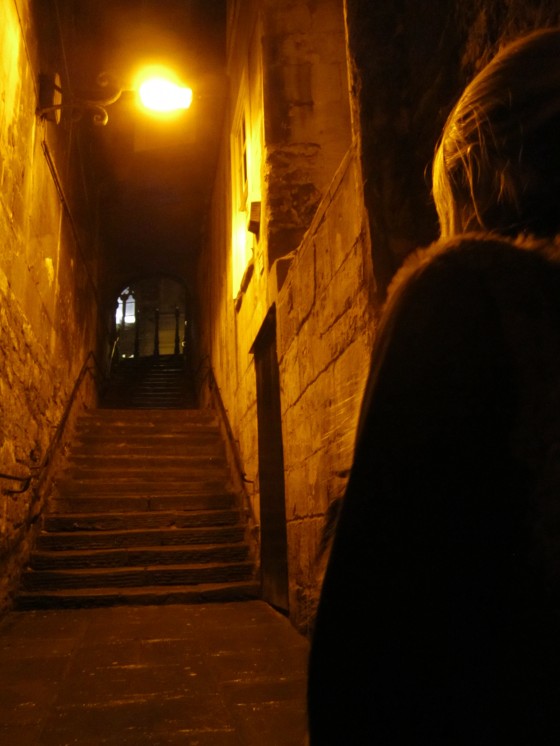 This UK/Montreal producer has been releasing some real heat lately.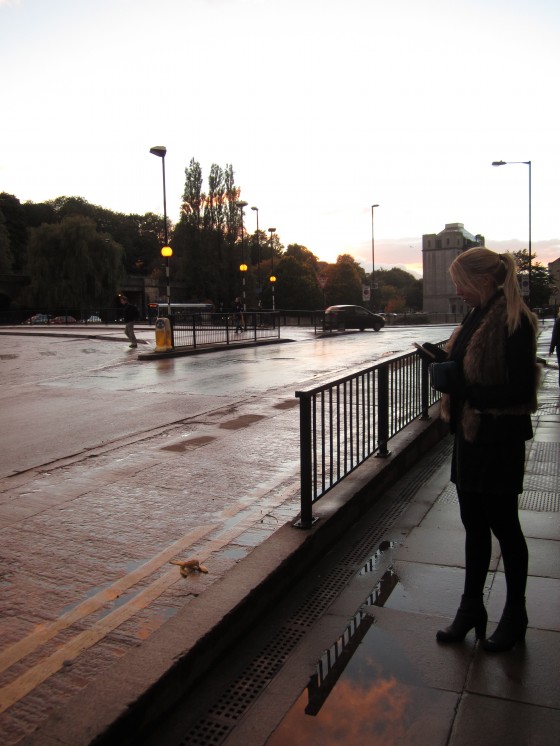 Brooklyn