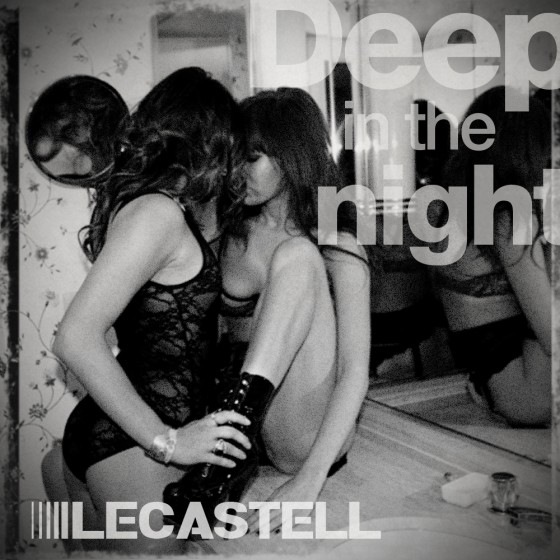 NEW NEW NEW Uk Funky UK Garage well flexed here but more importantly this week we have the incredible photography of Rachel Serruya. This LA based photographer and graphic designer sees photography as truth and we are lucky that she is willing to share that truth with us. Check her out on facebook, and online. This girl is killing it….
http://banefulandbeautiful.com/
http://www.banefulandbeautiful.com/category/blog/
https://www.facebook.com/BANEFULANDBEAUTIFUL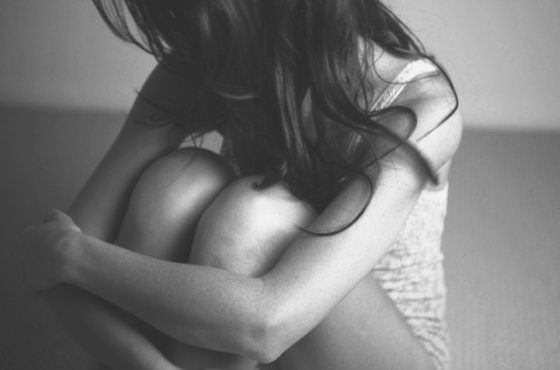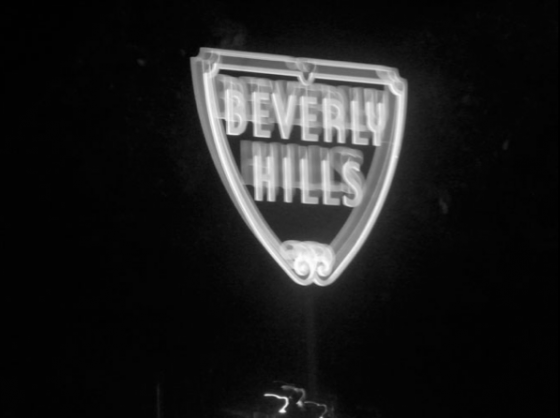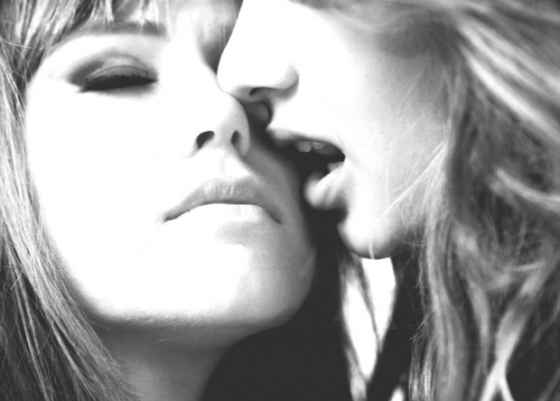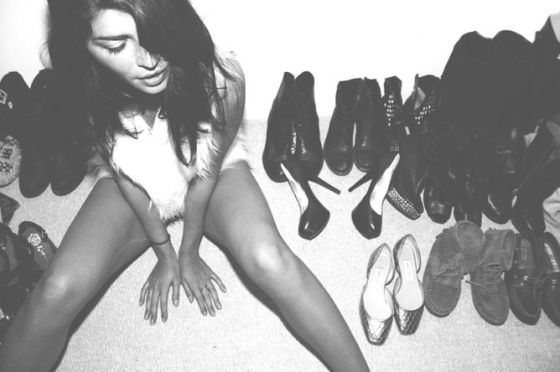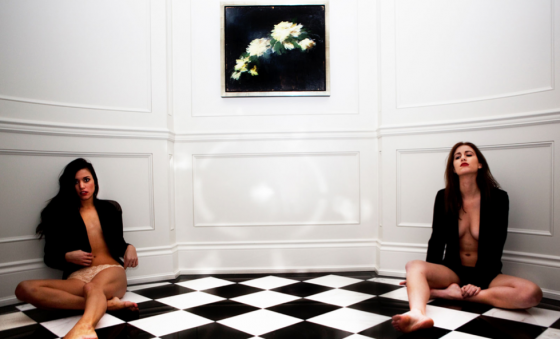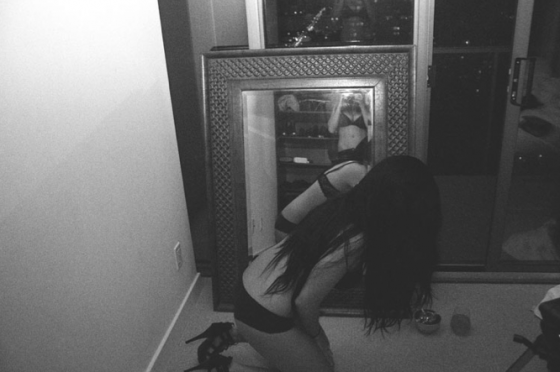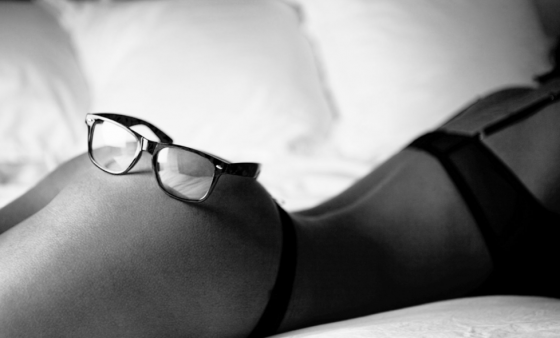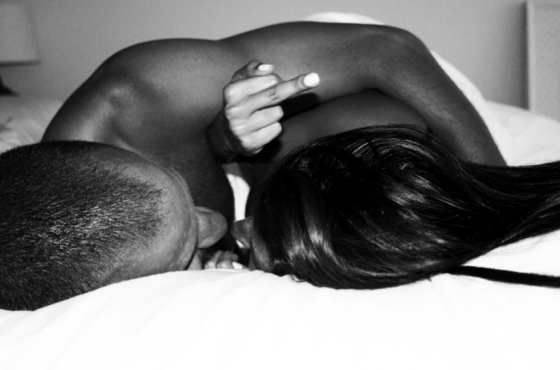 This week's up and comer is Polochord a dj/producer from bucharest, Romania. His influences come from hip hop, garage and everything in between. He just quit his day job, so there will be more goodies to come.