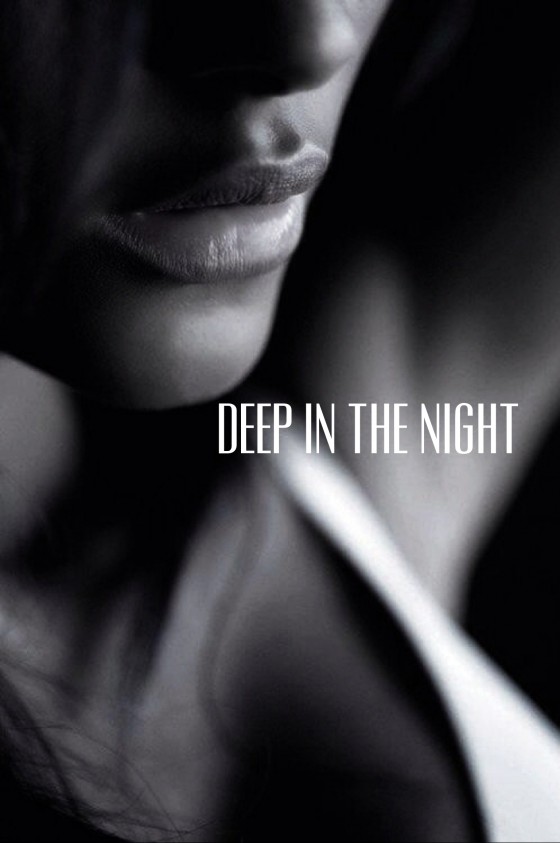 So here we are again for the first 2014 instalment of Deep in the night. I have gotten a bit lazy with this series but some of you have been asking me to bring it back and I appreciate your encouragement and support. To thank you guys I put together a mix of some of the deeper more sensual tunes I am listening to right now along with some old favourites. Enjoy and celebrate the night.
Tracklist:
Perfect Form – Cyril Hahn
Tears – HNNY
I wish I didn't miss you (Isaac Tichauer) – Angie Stone
Man v Woman (MANIK remix – Mar
I'll let you go – Isaac Tichauer
Never You Mind – KANT
Slip Away (Daniel Bortz Remix) – Mario Basanov
3two5 (Mario Basanov Remix) – Bonar Bradberry
See you again (Max Lyazgin) – GrooveU, Room4Space
Without you – Lane 8
It's You (Ron Basejam Remix) – The White Lamp
Gold (Moon Boots Remix) – Bondax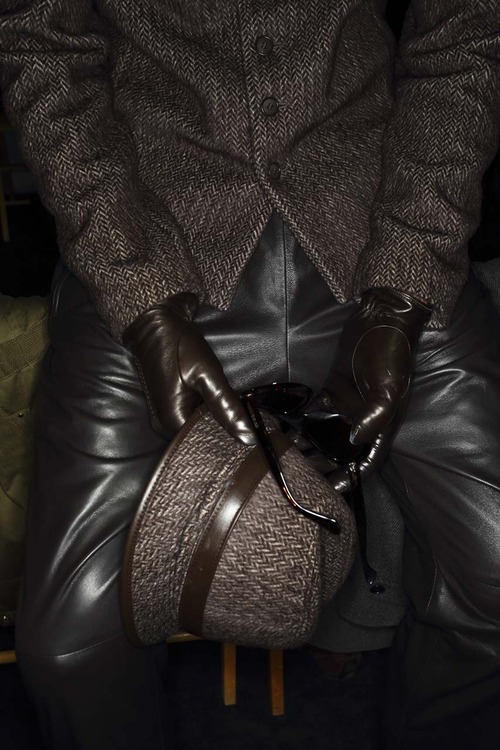 Here are a few more breathtaking productions on the deeper more gritty side of things.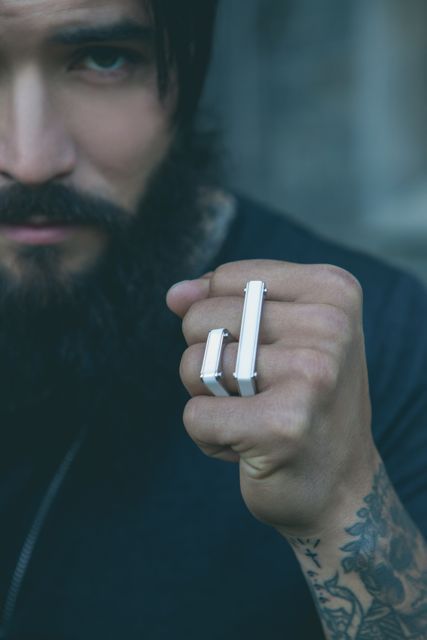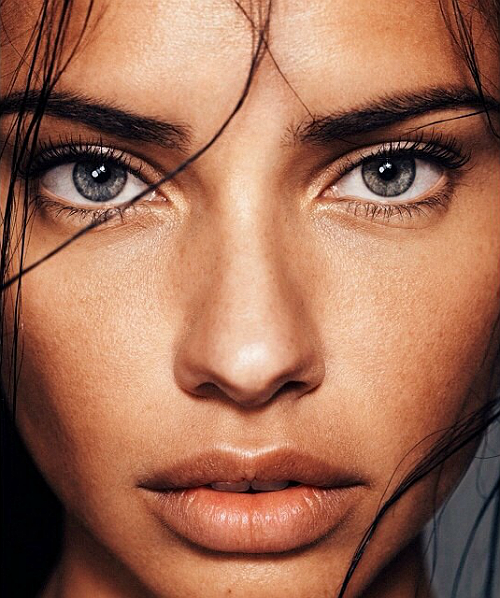 And for you record collectors a few house classics:
Thanks for listening and supporting,