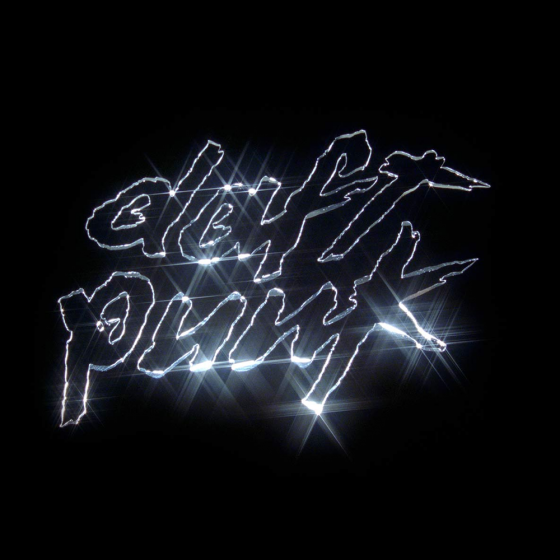 Daft Punk revealed the biggest album teaser to date at Coachella yesterday, giving us a taste of what looks to be the first single of upcoming album, 'Random Access Memories'. The track will feature hip-hop vocalist Pharrell Williams, as well as Nile Rodgers on guitar.  According to tweets from French artist DJ Lifelike, as well as the station itself, the single will premiere Monday on France's "Fun Radio". Sounds promising, but I'll believe it when I hear it!
UPDATE: High quality version from SNL
Back in 2010, Daft Punk made a rare public appearance with fellow Francophone rockers Phoenix, and it just so happens they are tonight's headliners at the festival. Many speculate this teaser was a pre-cursor to a live appearance by the robotic duo, and while a spokesman for the two previously denied the idea, one can't help but wonder… Catch the live feed here and see for yourself!
Away from all the rumours, Daft Punk has been releasing a series of videos through their official site, profiling the various collaborators on the album. These are MUST WATCH for hardcore fans.
I'm sure we'll have some more big updates leading up to the album release on May 21st. I'm excited as !*$%. Stay tuned.
– StatiK