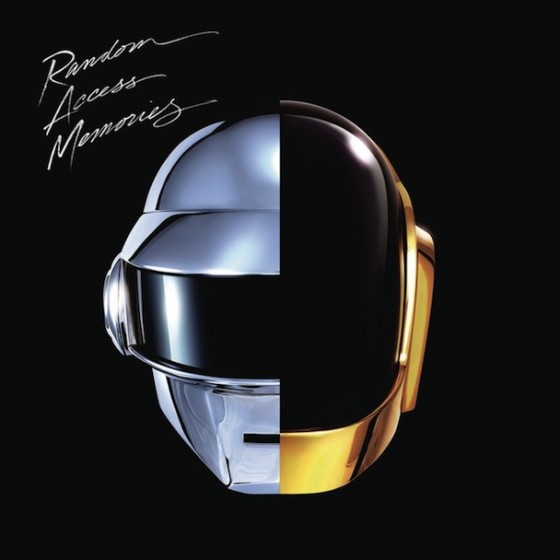 WARNING: The following news may cause sudden fainting spells and/or extreme hyperventilation, please take a deep breath before continuing on.
The legendary Daft Punk have finally announced the long-awaited follow-up to 2010's "Tron: Legacy Soundtrack", a 13-track, full-length LP entitled "Random Access Memories." It's out May 21st via Daft Life Ltd., an imprint of Columbia Records. Head on over to iTunes now to pre-order this bad boy.
P.S. no tracklist info is available at the moment, however, previous reports indicate that Giorgio Moroder, Nile Rodgers and Animal Collective's Panda Bear may appear on the album.
Now, watch the SNL album teaser for the trillionth time:
//totem.