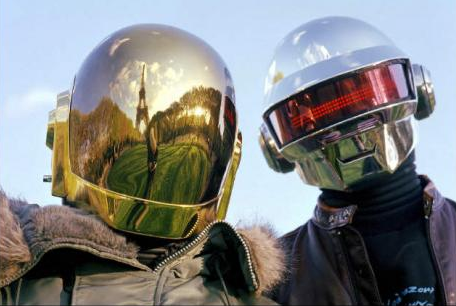 Multiple sources are confirming that the Parisian duo Daft Punk have been approaching artists about collaboration opportunities for their fourth album, including Nile Rodgers and Panda Bear. Quoting Rodgers:
Those guys are great… they're coming to my apartment on Monday and we're going to talk about making a new record together.
Suffice it to say that, having been a fan of Daft Punk for nearly 15 years now, I am excited. The duo got me in to house music in 1997 with their record Homework, and DJ'ing in 2007 after seeing their Alive tour!