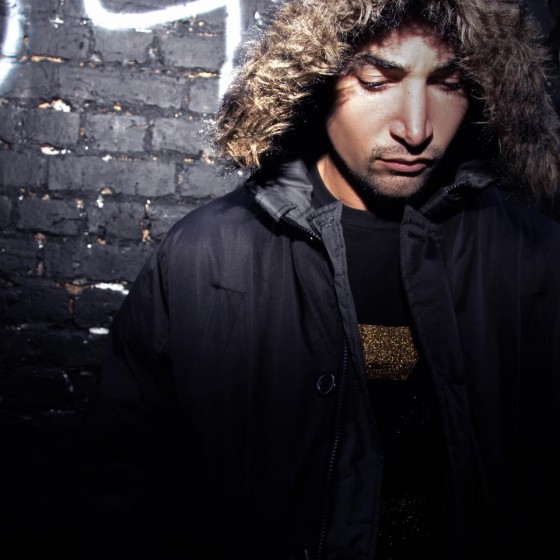 Michael Woods is a Londoner, DJ/Producer, classically-trained musician with a penchant for analog devices, a Ministry of Sound resident, and many other things which, in short, have made him a dance music sensation over the last couple years. He's remixed and collaborated with heavyweights Deadmau5, Mark Knight, and Funkagenda to name just a few, and has a recent release on Calvin Harris' label Fly Eye Records:
…And I have managed to get in a short, yet very cheeky interview with the star that is widely admired by the dance music elite and his global fan base. In it, I uncover some of his deepest weaknesses and misgivings, and his willingness to have sex with a bug lady.
Cal: Forums: love em, hate em, or just ambivalent?
MW: I don't really use forums to be honest, unless I have a problem with my Mac in which cases they are extremely helpful!
Cal: What song did you end your last set with?
MW: I like to end my sets with 'First Aid' but it always depends on the gig.
Cal: If you could instantly master another language which would it be, and why?
MW: Spanish – I've been trying to learn for years now but I never seem to have the time it takes to master. My mother speaks Spanish so would be cool to have a conversation in Spanish with her!
Cal: How many pizzas would you estimate you have eaten in your entire life?
MW: I estimate 7576 pizzas.
Cal: Would you rather lose your hat or your watch?
MW: Lose my hat – I'm always losing them anyway!
Cal: Would you rather have sex with a girl who had a bug head, or a bug who had a really hot face?
MW: Someone's been reading my Tweets! I'd have to say the former.
Cal: If you could revive any dead musician for 24 hours, who would it be and why?
MW: It would have to be Chopin so I could ask him about a piece of music I had to play for my grade 8 piano exam.
Cal: What did you do the last time you took a rest/vacation?
MW: Watched TV and ate a pizza…in bed.
Thanks Michael, and best of luck in 2012! See you at the festivals and in Ibiza!