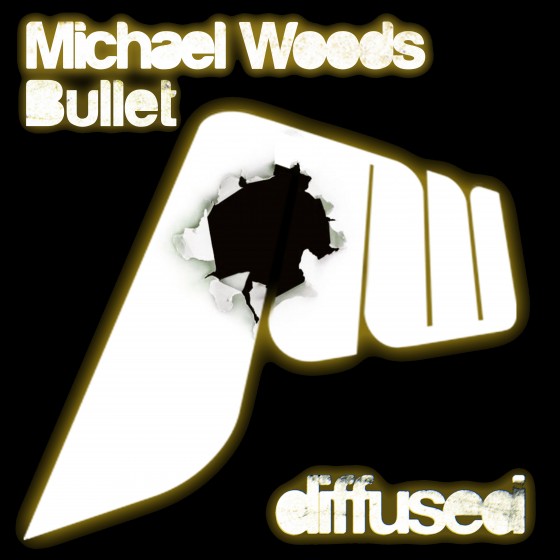 Michael Woods returns after global appearances behind the decks, countless remixes and producing a number 1 record with Example to deliver once again a club smash on his Diffused label.
'Bullet' – which recently featured on Michael's Hot Mix for Radio 1's Pete Tong is a progressive monster, that features Michael's signature synth riff's and epic breakdowns, constantly building into speaker shaking bass and chunky beats. The track has already resulted in love from Calvin Harris, David Guetta, Mark Knight and Funkagenda.
Also included on the package is a Michael Woods Re-Edit of the already club destroying 'VMS'. With a couple of tweaks and re-workings VMS is ready to carry on stunning dancefloors worldwide.
Hope you enjoy this package from Michael Woods' Diffused Music, of which will be rocking Ministry Of Sound London on the 30th July for a label party. We also would like to thank you for your continued support of the label.
Released by: Diffused Music
Release date: Jul 22, 2011
Michael Woods – Bullet [PREVIEW] by michaelwoods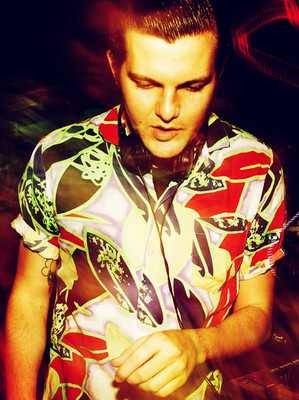 Dillon Francis did this remix for DJ Fresh while he was staying with him in the UK. It's going to be "coming out in the bigger worldwide remix pack for Louder".
DJ Fresh – Louder (Dillon Francis HYPER Remix) by DILLONFRANCIS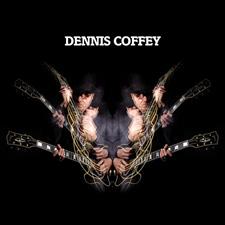 One thing about working with Dennis Coffey: the man likes to keep things Detroit-centric as much as possible. Which is great. The sheer amount of talent coming out of the D is incredible, and his latest album was heavily enriched by contributions from some of the city's finest performers, including Mayer Hawthorne, Mick Collins of The Dirtbombs, Rachel Nagy of The Detroit Cobras and more. So it came as no surprise that when we started the discussions about putting together a remix compilation, the plan was to pull from Detroit's extremely rich electronic community.
We're partnering up with Fat Beats to give away the whole collection soon, which includes contributions from Dabrye, 14KT, Recloose, Nick Speed & more, but to kick things off we wanted to share with you this excellent remix from Ghostly's Shigeto. The Michigan beat maker puts a distinctive bounce underneath "All Your Goodies Are Gone," somewhere in between garage house and the signature Motor City hip-hop sound characterized by innovators like Jay Dilla. The remix collection, titled Outer Galaxies: Dennis Coffey Reinterpreted will be out soon. Dennis Coffey's Dennis Coffey album and Shigeto's Full Circle are out now.
More info on the Remix release here: http://www.strut-records.com/content/dennis-coffey-remixes-way-hear-shigetos-mix-now
[audio:Dennis Coffey – All Your Goodies Are Gone feat. Mayer Hawthorne (Shigeto Remix).mp3]