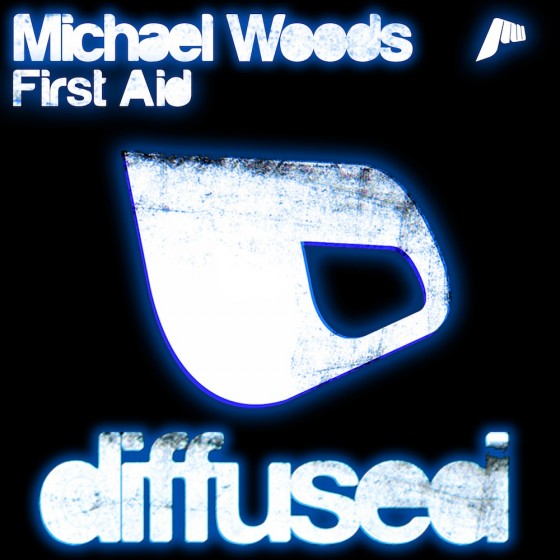 Michael Woods returns to his own imprint after his successful remix featured on the Deadmau5 album, with a big smash single – First Aid.
He supplies us with another instant electro progressive main room anthem – full of chunky beats and bass lines, cutting edge synth riffs combined with melodic breakdowns and big euphoric moments that will leave you with shivers down your spine.
Michael's first track of 2011 looks to set him up nicely for already a big year planned; including his Ministry Of Sound residency, gigs worldwide, plus a string of releases on labels and a long overdue compilation album due in March.
Hope you all enjoy another splendid release from Michael Woods and his label Diffused.
Released by: Diffused Music
Release date: Feb 11, 2011