A remix by Skrillex of a track off Sebastian's latest album moved in to the #10 position on the Beatport Dubstep chart today, as Noisia's latest held the #1 position.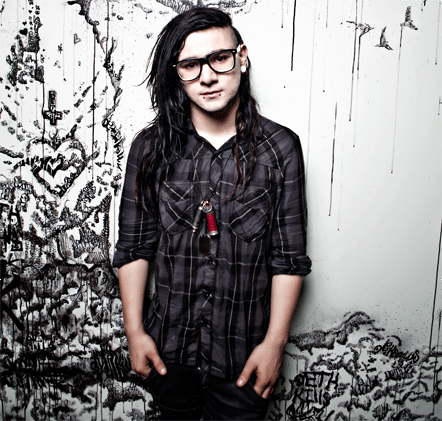 Sonny definitely stretched his legs on this one.. wicked to see him picking something as eclectic. The original collabo between Sebastian and Mayer Hawthorne is excellent too, as are most of the tracks off Sebastian's latest album!
Love In Motion ft. Mayer Hawthorne (Skrillex's Funkt Out Remix) by Skrillex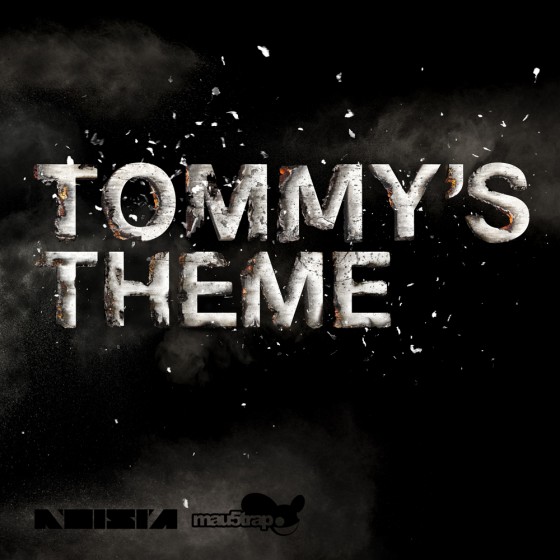 The Dutch trio Noisia have just released their latest single Tommy's Theme exclusively on Beatport, with a vinyl release later this month.
This song is killing me – where the hell is the sample from? I know that I recognize it, and I feel like it's from a movie soundtrack..