Todays tracks include a recently free drum & bass track by Noisia and Foreign Beggars, and a big dubstep remix of Outkast's Bombs Over Baghdad. Enjoy!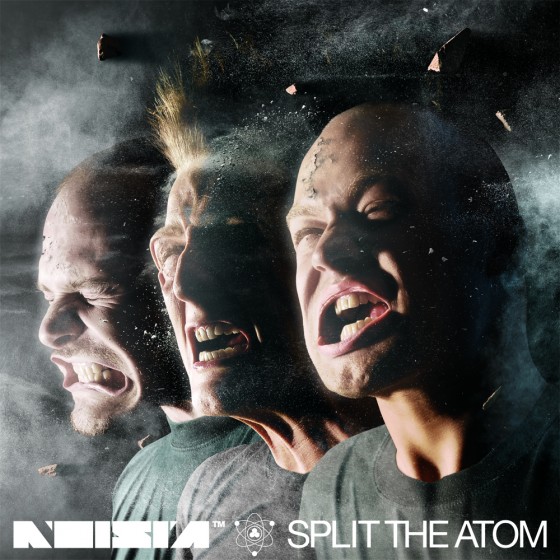 Shellshock came out about this time last year, and the guys have released it for free in celebration of Tony Truand's new video.
Released by: Vision Recordings
Release/catalogue number: VSNCD001
Release date: Apr 4, 2010
Noisia on Facebook
[audio:Noisia – Shellshock ft Foreign Beggars.mp3]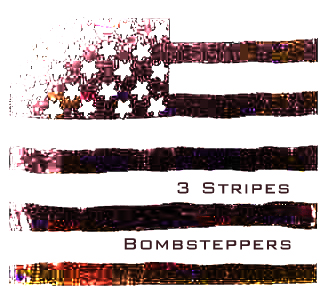 A clever dubstep remix of Outkast's BoB.
3 Stripes on Soundcloud
[audio:Outkast – Bombs over Baghdad (3 Stripes Dubstep Remix).mp3]