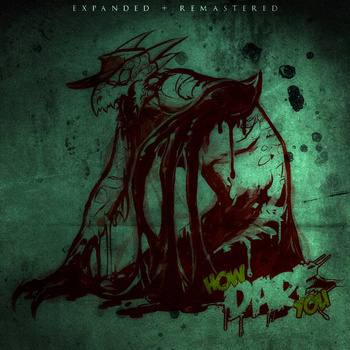 While I do have a love for delicious disco, I also have a guilty pleasure in dirty dubstep! Especially the grubby jingles that make you feel as grimy like you were dug into a deep muddy hole, but if you're anything like me, you must hear about Renard Queenston!
Dubstep isn't the only thing that Mr. Queenston produces. The crafty and clever Canadian also savors in the art of Speedcore, House, and something I made up called 'Rainbow Techno'. You know, that bubbily, fast, giddy electro that makes you feel as if you downed a bowl of sugar. Anywhoo, despite the furry appearance, you don't have to be in the fandom to enjoy the sporadic beats this guy dishes out.
One of his many aliases, 'Klippa', sets the scene with only the grimiest of dubstep, and if you don't believe me, listen for yourself!
[audio:Klippa – What Was That.mp3,Klippa – Forget It.mp3,Klippa – Skulk Shadow.mp3]
If the hair on the back of your neck isn't sticking up, you should feel for the goosebumps on your arms! Klippa is like a beautiful nightmare that'll make you want to take out the glow sticks and start swinging em' around for hours.
And if that's not enough to encourage you to check out Queenston's work, here's some of his lighter stuff. 'Mayhem' is the alias with another style all on its own. More melodic, and something you could easily enjoy on a walk or a bike ride.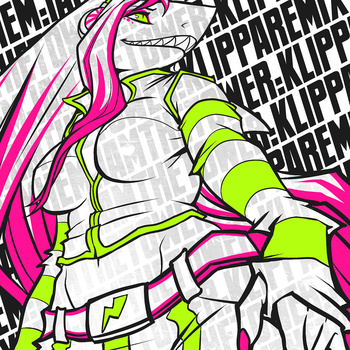 [audio:Mayhem – I Am The Tower.mp3]
If you enjoy Renard's stuff, he doesn't have a SoundCloud, but you can give him much love at his website, LapFoxTrax.