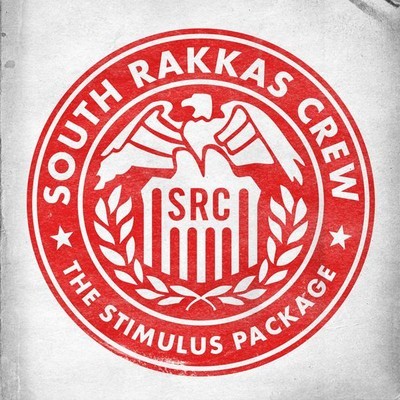 Forthcoming on the South Rakkas remix album on Mad Decent. And if you like South Rakkas, you can pick up their latest album "The Stimulus Package" free right here.
South Rakkas Crew – So It Go feat Serocee – Mat The Alien Remix by MatTheAlien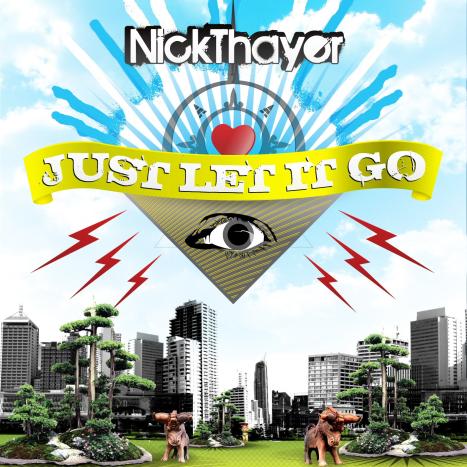 Buy Nicks album here.
[audio:Nick Thayer – Just Let it Go (Mat The Alien Remix).mp3]
Released by: Crosstown Rebels
Release/catalogue number: CRM073
Release date: Mar 28, 2011
CRM073 A Art Dept – Living The Life Edit by Crosstown Rebels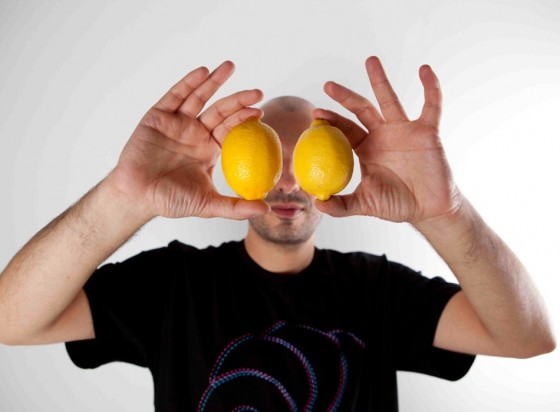 Riva Starr's remix of Dring Dring out soon on Get Physical Music.
Noze Feat. Riva Starr- DRING DRING (RIVA ORKESTRA RMX) by Rivastarr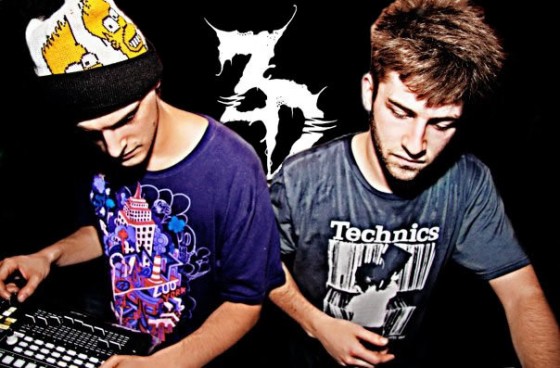 I have been waiting for 1975 for a long long long time.. definitely thought this was going to be coming out on a label. Huge props to Zack and Dylan for releasing it for free!
Zeds Dead on Soundcloud
[audio:Zeds Dead – The Twilight Zone.mp3,Zeds Dead – 1975.mp3]