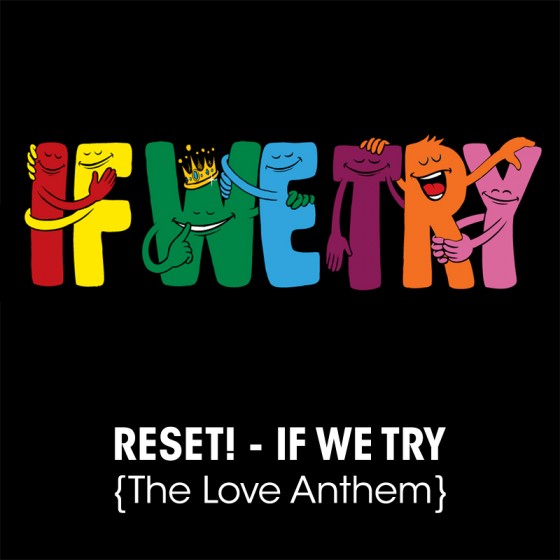 Reset! just hit me up with this unreleased track / remix pack that they are quite excited about – they've gone so far as to make a t-shirt commemorating its release. They are also excited about the release of their 'remixtape', which they're calling Reset! The Remixes Vol. 1.
It includes almost the whole body of remixes we did since the last year….Cassius Audio Bullys Hervè Alex Metric and so on ! All mixes up 🙂
You can download the entire remixtape here.
[audio:Reset! – If We Try (The Love Anthem).mp3,Reset! – If We Try (Nom De Strip Remix).mp3,Reset! – If We Try (Steed Lord Remix).mp3]