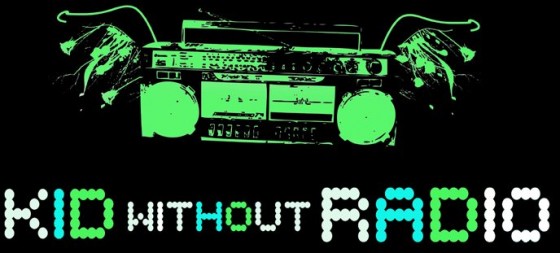 Incredible on both a technical and artistic level, it's actually unbelievable that this is a single-take live shot. From the video description:
all one shot sounds…
no loops running….
64 buttons
64 noises….
shot on 2 HD cameras, 720p, 1 live take…..
with audio captured right to camera…..
From what I gather, Edison is part of a netlabel collective called Kid Without Radio. And honestly, their spacey instrumentalism seems to be exactly what the doctor ordered for these early days of July – particularly this juicy bit by Egadz/Matterhorn.
I'm trying to contact the label to see if there's any other info on their four artists (and maybe a freebie mp3 or two) so cross your fingers.