This article is part ten in a fourteen part series, on the artists from the Rhymesayers Entertainment label.  Rhymesayers Entertainment recently won URB Magazine's Best Label of the Decade. The rappers covered in the series include BK-One, Atmosphere, Mr. Dibbs, Abstract Rude, Freeway, Brother Ali, Grieves, Eyedea & Abilities, Psalm One, Toki Wright, Jake One, P.O.S, Felt, and Evidence.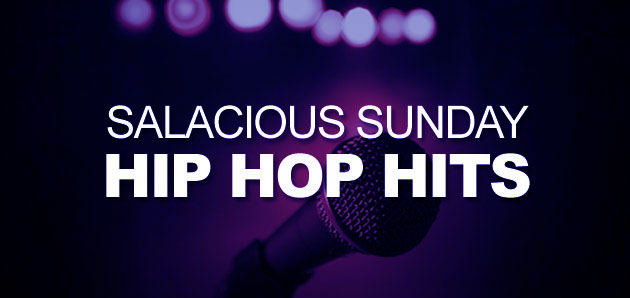 Evidence is a well known rapper and producer, who has on his resume a list of successful solo releases, tons of awesome looking music videos, a collab with Kanye West that earned him a Grammy, and hundreds of tour dates under his belt, most of which as one third of the group Dilated Peoples. Fans are eagerly anticipating Evidence's first release after signing with Rhymesayers mid last year. His last release, the Layover EP, was originally intended to be a free release which became much more during its creation. It features production by Evidence as well as frequent collaborator The Alchemist, who also produced a ton of Dilated's tracks. We have posted about Alchemist several times, and is a real favourite here at SalaciousSound:
The Alchemist Twists with Maxwell | Salacious Sound
Track Leaked for The Alchemist's Upcoming February Album
Salacious Sunday Hip Hop Hits 3 | Salacious Sound
The Far Left is my favourite track off The Layover EP, and features production from Alchemist, as well as Fashawn – if you have missed out on Fashawn, get up on that right now.. he recently released what will be one of the best hip hop albums of the year.
Evidence – The Far Left ft. The Alchemist and Fashawn
Evidence's Facebook Page | Rhymesayers Profile | Twitter