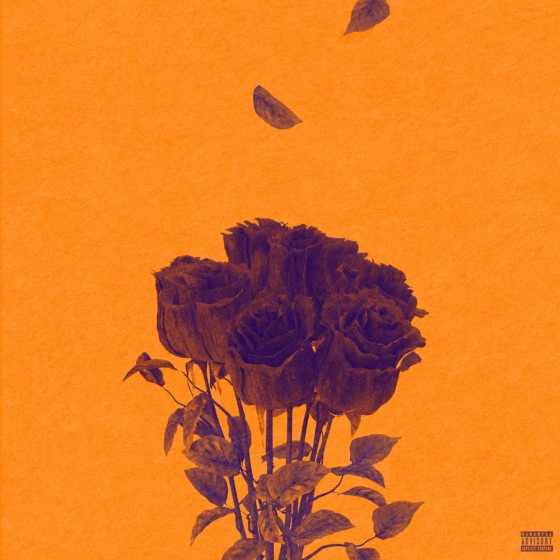 Where most of us thought he was somewhat dead and buried, Riggadale has risen from the ashes and brought us Cuddle Season 5 – a year after leaving us high and dry with volume 4 before going silent.
Released with a secret 2am afterparty in Toronto, the mixtape is served up in much of the same fashion. With little details and no tracklisting, I guess we just have some serious hunting to do.
I did hear an unreleased Memorecks & Jenna Pemkowski track in there, and a few Riggadale edits.
Tracklist coming soon, for now enjoy the tunes: