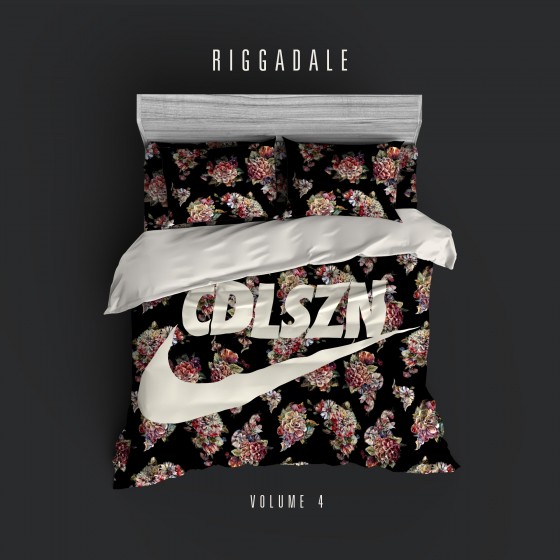 It's been super cold this winter — Tear-worthy winds coupled with eternal darkness has sent Toronto into an all-time loneliest vibe city-wide. Thankfully resident feeling finder Riggadale is back for the second time this season with a glimmer of hope – this morning he released the fourth installment of his Cuddle Season mix series.
Volume 4 is a half an hour mixtape with some of the best dynamics and blends I've heard in a long time. There's great tracks flowing here from his usual cohorts Ekali, Penthouse Penthouse, Rook Milo, and some unreleased edits teased.
Loving the mix, only question is – where can I get those bedsheets!?
Riggadale on:
Soundcloud | Twitter | Facebook