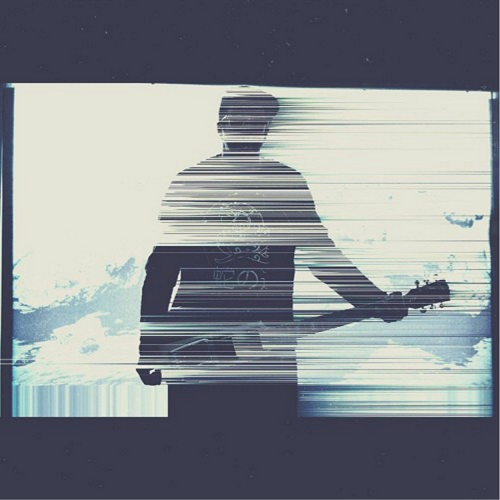 Hebinomichi's co-founder Ahh ooh has already started off 2016 in a big way! This 3-track EP will take you on a funky trip through space, with the Detroit-based producer's signature guitar riffs, futuristic beats, and boogie-licious vibes. Journey Prime is available as a free download on Bandcamp.
On top of that, Ahh ooh will be performing live across America throughout the winter! Check out the tour dates below: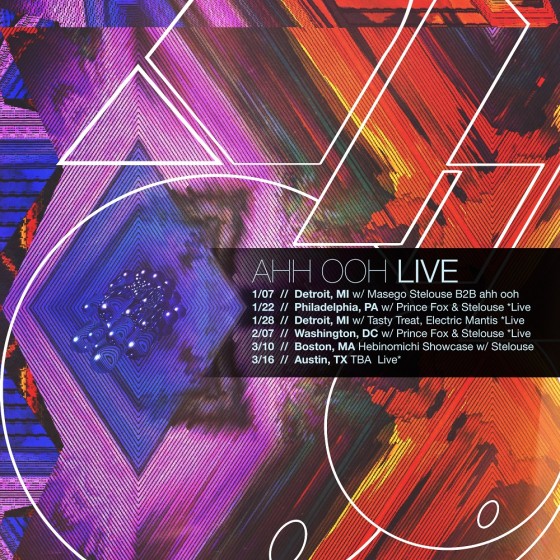 ~Ahh ooh~
Facebook | Twitter | SoundCloud
.