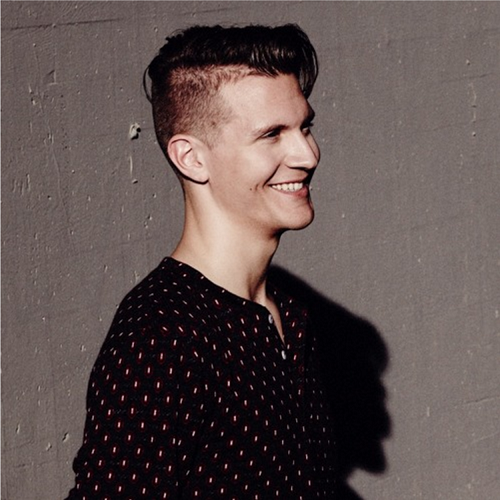 "'Hakuna Matoma' is my living album that will continue growing as I grow with you guys. Many songs are finished, and also some of it will be written as I go, but I want my fans to come along with me on that journey because you are my inspiration and heart!"

-Matoma
Matoma drops his debut album, and it comes with a twist – new songs will be released on to the ever-growing album as time goes on! At the moment, the album gives off a warm and uplifting tropical feel, while consisting of a mix of some Caribbean, urban, dance and pop vibes. However, what's to say that it won't take a turn at some point and feature different styles/influences?
Subscribe to the album via Spotify or Youtube, and be whisked away to a paradise of sound!
~Matoma~