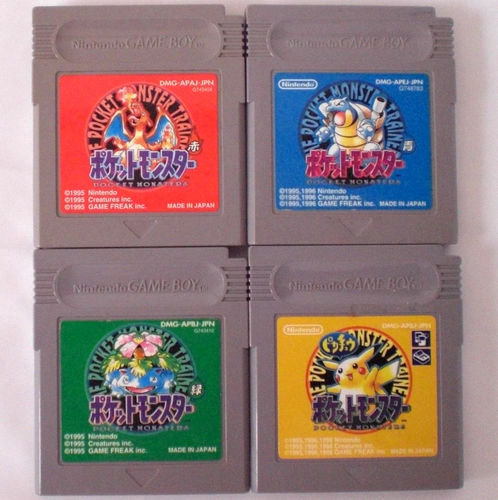 Fresh Flavors will feature a round up of some of my favorite tracks right now that are also all downloadable for free. So make sure to check out these installments once a month.
Hex Cougar continues to push his style and delivers an amazing remix for Pusher on Boogatti Records.

This track by JKAY delivers all those amazing Garage House vibes we been needing in this music scene with this amazing track. Make sure to check out his other tunes that are also must haves!

Autoerotique gives us this free Bass House track and samples Brandy and uses amazing bass synths and percussions to create a must have in your digital crates.

Carpainter delivers the standout track on the Top Billin Music compilation which is filled with all around next level tracks. Maybe i just did this glitch garage house sound, but it's an amazing track.

Yes, another Trap Queen remix, but unlike many others this one goes at a total different direction and offers melodic vocals and creamy synths that carry this track and make it a warm and beautiful track.  Check out more Autolaser