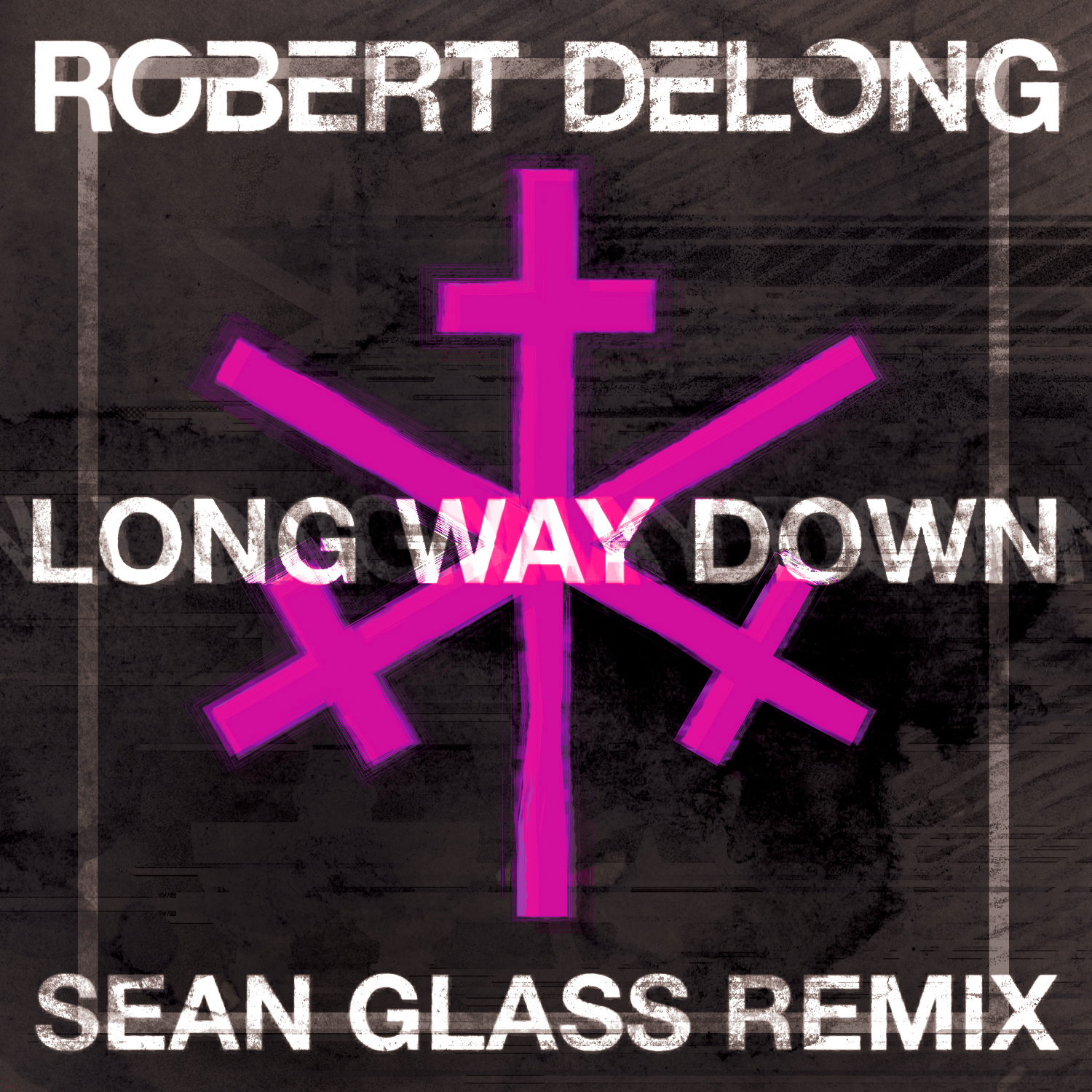 I made this. It's actually the first time I've released music. So it's a big deal for me. I've DJ'd forever, and released some amazing records on the label, but just starting to produce my own music, and this is the first time I'm ever throwing my name on something.
There's a lot I've been wanting to say over the years, so releasing this as one small piece of the conversation is a little stressful. I cannot wait to continue it and grow that conversation–I have a lot to say.
This is one piece of my musical heritage and represents a belief about dance music that I've held since I was a kid. I think about this remix as a true remix, a kinda throwback to the "Disco Version" of old. I released this version first, because it just works for the market better, but I also have an extended cut, that's completely influenced by early Disco Versions of Tom Moulton, and later stuff from the Juan MacLean.
I think people misunderstand what a remix truly is. Today, most of the time, remixes take a vocal and reproduce the entire track. That's not a remix, that is a repurposing of a vocal. The first remixes were just DJs playing short records twice in a row, looping tracks like "Date With the Rain" because people wanted to dance for seven minutes, not three. Then DJs like Moulton actually took the parts and extended them into dance breaks. So instead of four bars between the chorus and next verse, he would make it a few minutes. Then DJs started adding sounds to those extended cuts. Then DJs started speeding them up, slowing them down, for different genres. Then they would add a rap 2/3 of the way into a pop song. And so goes the evolution of the remix.
With this remix of "Long Way Down," I was handed some amazing parts by the artist Robert DeLong. I didn't want to fuck with it too much, just rearrange and adapt them to make them into something I can play out at a different kind of party. That's really it. But I tried to keep the integrity of his sound and his purpose in the track, while opening the sound up to a new audience.
Hopefully, it works for you. I can't wait to share the next one with y'all.
Thanks for listening
love,
sg