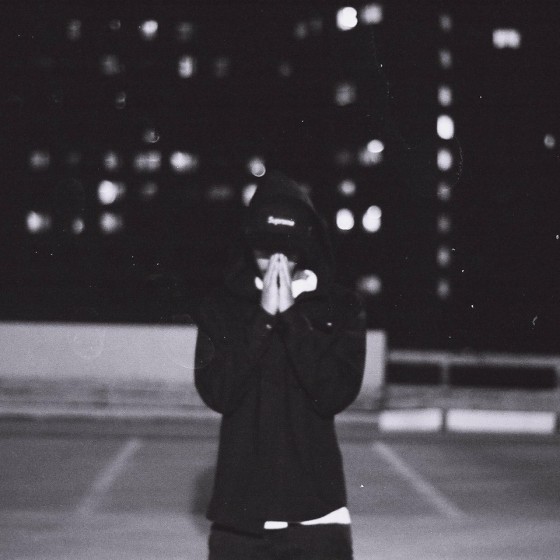 Toronto's Chris De Minico has had hell of a year. Within just 8 months he went from sneaking into Toronto's famed Hoxton night club with a fake ID to headlining his own night, scoring a residency that saw him playing alongside a diverse range of artists (from Kaytranada & Ganz to Freddie Gibbs and Flosstradamus), landing sets at The Mad Decent Block Party and Time Festival after parties, and producing one of the most anticipated debut releases of the year.
"In Time" blends his influences into a perfectly harmonious whole;  Lead track "Heat" offers a mellow, yet driving, drum machine beat with restrained synths and samples, While the ethereal 2step beat of "You" ebbs and flows like a sunset tide as a gorgeous vocal sample teases the listener with memories of love's lost. His collaboration with Sada "Best for Us" heads into housier territory as a definite Kaytranada influence is felt before the lush, lo-fi electronics of "Remember Me" leaves the listener wanting more.
With a self-assured and surprisingly mature debut for such a young talent, HRMXNY is definitely a name you'll hear more of in the coming year.
HRMXNY
Soundcloud | Facebook | Twitter