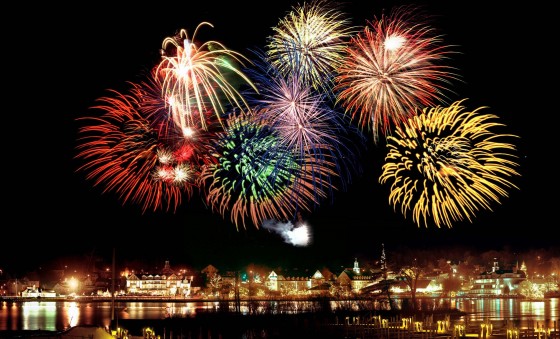 As always, 2014 brought in a new range of songs that you just can't get enough of. The second half of the year was particularly fruitful and as this was a busy period for me I missed out on a few posts, but now we can go over some of the songs that even made splashes on the airwaves right from the beginning.
It would be unfair to try and rank them, so here are my personal songs of 2014 in no order…
1.  Shakka -When Will I See You Again (AMTRAC Remix)
2. Tove Lo – Habits (Oliver Nelson Remix)
3. Philip George – Wish You Were Mine
4. Bodhi – Satisfaction
4. Darius – Hot Hands
5. Low Steppa – So Real (First Half)
6. DJ Sir CRKS – Whatchu Want Shawty?
7. Donna Allen – Serious (Dorsia Remix)
8. Kaz James – Show Me all Your Love (MJ Cole Dub)
9. Kokiri – Retrospect (Original Mix)
10. LeMarquis – Bruise