We're back!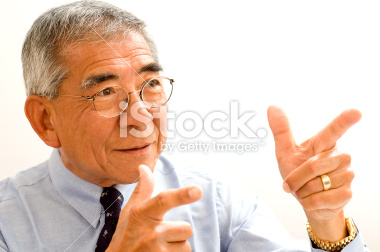 Hi folks, its been a little while since my last Last Week's post. Truth is, I've been a little busy, but not anymore. I'm ready to bring back the hard-hitting investigative journalism that won us our Pulitzer. Enjoy.
The Flaming Lips, Miley Cyrus, and Moby Share Their "Lucy in the Sky With Diamonds" Cover
Yup this happened. The Flaming Lips have long been friends with Miley Cyrus, even scrapping an album collaboration. With a little help from their friends, (Moby) they came up with this little diddy. I'll let you be the judge on how awful Miley is in this video. At least it's something to berate your co-workers with tomorrow. Cheers.
Death Grips last album is coming out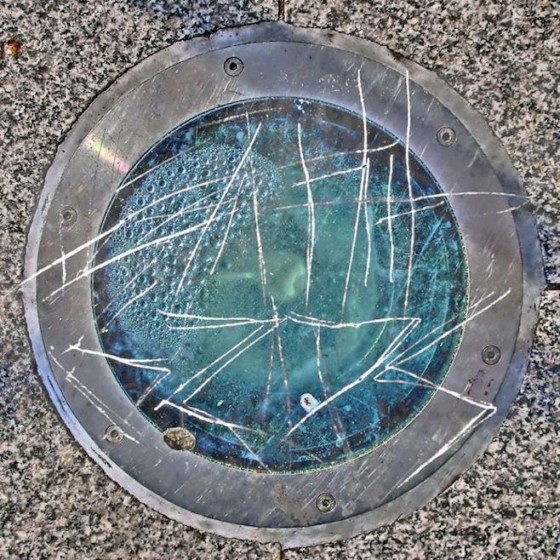 As we all know, the lovely eclectic band Death Grips, have sadly broken up. But lets be honest, from abandoned tour dates to sporadic album drops, Death Grips were the kind of band that was going to burn up than fade away. the powers that b, is a two part album with niggas on the moon, released early this year. jenny death, the last part of the album, will be released shortly, with official dates soon to be posted by the band. This will be the last release of Death Grips. I can't wait for the re-union tour!
Uh-oh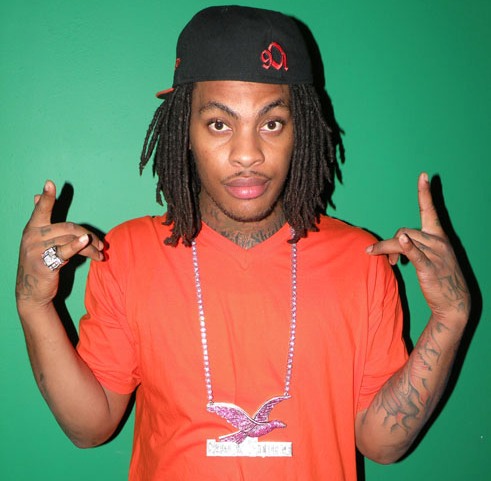 Wakka Wakka Flame, the man made most famous for follow Skrillex around and offering anyone to be his professional blunt roller for 50k, was arrested at the Atlanta airport.  As per rules of a rapper being arrested, the charge was for a loaded unlicensed handgun. Please enjoy this video from comedian Bill Burr explaining the whole conundrum. (Sorry for the low quality).
Track of the Week!
Our new track is i by up and coming rapper Kendrick Lamar… Oh heard of him have you? How about Martin Garrix? Jack U? Skrillex? Oh well then. How about this track by Dan Farber.