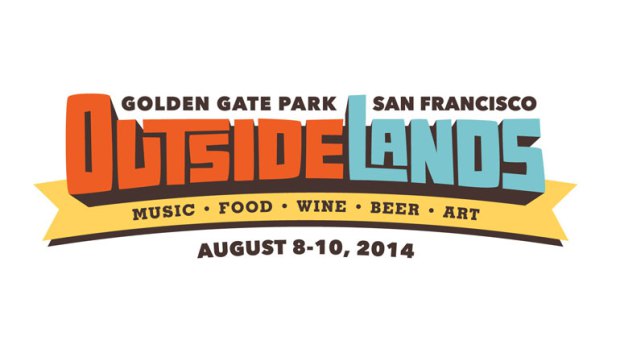 "Editors Note: For those unfamiliar with the cultural phenomenon that is Outside Lands Music Festival, one would should click this link. This article will make slightly more sense. "
INTRO (of sorts)
So this weekend I went to Outside Lands, the premier music festival in the bay area, and for those who have the unfortunate pleasure of living close to Golden Gate Park, 3 days in hell. Not only was egotistic Yeezus, weed-tokin' Tom Petty, and overproduced "indie" rockers The Killers preforming, but also a whole lu'au of corporate tents, drunk patrons, art posters, and a whole lot of basic bitches from L.A., it was going to be a magical three days.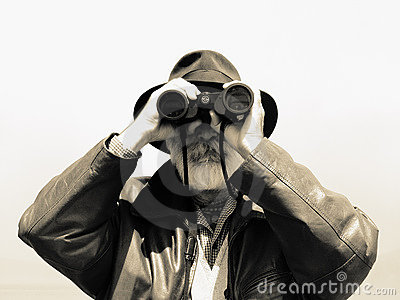 What I Saw
In the same manor of trying to record your favorite TV's shows, its surprisingly hard to watch everything. The same goes for Outside Lands, but here are some pretty notable acts that stood out:
Flume:
Flume put on a crazy performance at the Twin Peaks stage due to Chvrches cancelation, with an entire mosh of people from the barricade going straight to the porta-poties, (thats quite a line).  The show was excellent, however they played one too many songs, if you catch my drift. No one in their right mind needed to hear Flume's remix of Tennis Court by Lorde, and the offense was greater that I had to deal with a bunch of twentys-somethings saying: "Ooh is this Lorde? I really like this!"
Boys Noize:
This was probably my favorite act of for the festival. German producer sparred no stops, running threw his catalogue and some new material as well, actually running over his set-time, at the indie theater stage, The Panhandle. In fact, the crowd was so overjoyed by his set, we got an honest to god encore, (a rarity at Outside Lands since the park is pretty strict about sound pollution after 10) with an on the fly remix of Sweet Dreams by the Eurythmics. Well done sir.
Kanye West:
Outside Lands coverage would not be complete without covering the king himself. From his two rants, (one was in autotune) interruption of several songs, and not one, or two, but three times he played Blood on the Leaves, ultiamtely ending with the track–it was a very Kanye West show.  Some people complained for the theatrics, but in reality, what did you except? Him to cover all his singles, and do some basic crowd work: "come on everybody clap your hands!" And be done? That doesn't roll with Yeezus. However, my only disappointment is Kim didn't come on stage and preform Bound 2, (she was in the audience).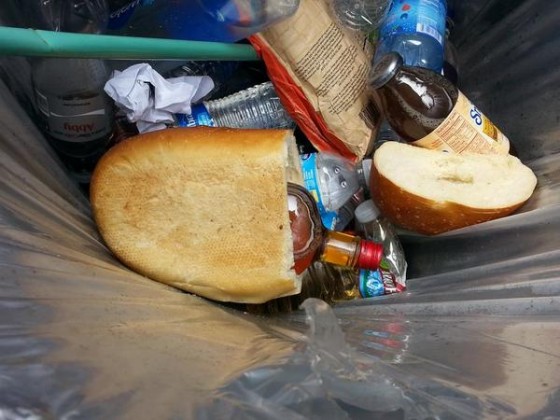 The Big n0-no.
I had a headache, it happens.  However the inconvenience ran right during this weekend, so after a lengthy trip to Walgreens ( I swear the lines was longer than actually getting into the damn festival), and 17.95$ later, I was covered–or so I thought. But apparently at OL, located in the epicenter of weed smokers everywhere, drugs are a big no-no. Everyone whose been to a concert is used to the usual charade–anything illegal is strictly forbidden, but the underlying consensus is don't bring anything dangerous and you're good to go. Who cares about a little bit of weed? After the usual wait in line that feels like L.A. traffic commute (30-45 minutes), I'm stopped by a husky security guard, who let's say we call him Jeff. This conversation ensues, after my bag is checked:
Jeff: I can't let you in here with the this. [His thick fingers point at the bottle from Walgreens]
Me: Why?
Jeff: Because it's illegal drugs.
After a lengthy back-and-forth in which I assured Jeff that Walgreens off-brand products are in fact not manufacturing or harboring ecstasy in their containers,  the bottle was nevertheless chucked, and myself out 17.95$, however through the confusion, Jeff failed to properly search my front pouch, where my friend (lets call him Sam) left some high quality herbal medicine. Oh the irony.
Cheers!
-Drew