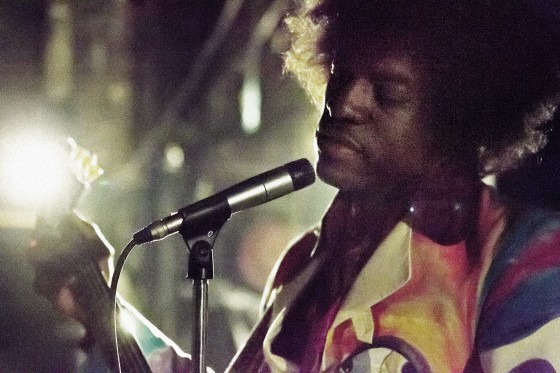 All is by My Side
In between touring across America and refusing to release any new Outkast material ( I mean seriously, its been over 10 years)  Andre 3000 has been busy.  Starring in the new biopic, All is by My Side, the Outkast MC plays Jimi Hendrix during his formative years in London, culminating with the Monterrey Pop festival in 1967.  But, between you and me, the price of admission is really only worth it if we get to hear Andre crank out some Jimi Hendrix covers. Foxy Lady anyone?
Chvrches feud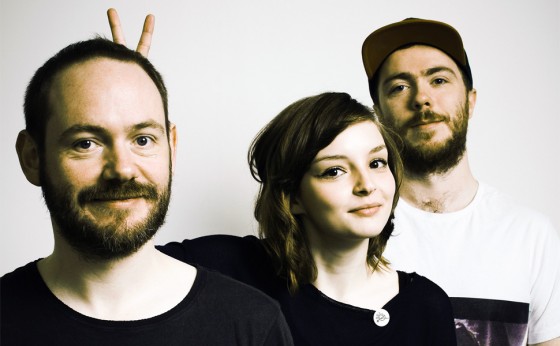 Oh no! Your favorite indie-pop band, Chvrches (at least they should be) recently took some criticism from Mike Shinoda of Linkin Park, noting the state of commercialism in music: "There's so much music out there; there's so much stuff that sounds like Haim or Chvrches or Vampire Weekend that I'm full." Minus the fact that Linkin Park has branded themselves with everything from Guitar Hero, Transformers, Medal of Honor, and the MTV Music awards, it doesn't really matter. Last time I checked when Hybrid Theory came out, i was pretty "full" of nu-metal, and that was certified diamond. So what, if Chvrches or any of those other acts have a "popular" sound right now, they remain trendy because their sound is fresh, and people like it. So what if people want to copy that.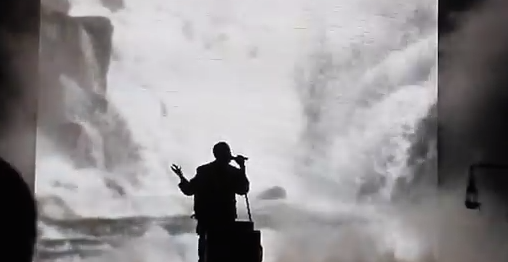 Kanye West
The man we all love/hate, Kanye West, took center stage at the Wireless Music Festival. And of course,  he included a 15 minute rant about the fashion industry (what else?) during an auto-tuned performance/ freestyle speech of Runaways.  At this point in West's career he could hang on his laurels and tour every once and a while, yet he continues to make excellent, cutting edge music.  Sure, I  could hate his eccentricities and his bombastic personality on twitter. Yet, time and time again, Yeezus has proven he doesn't really care what other people think, and that clearly translates into great music. So let the man go onstage with a mask and rant about luxury brands he ironically mentions in his songs, he's earned it.
Pink Floyd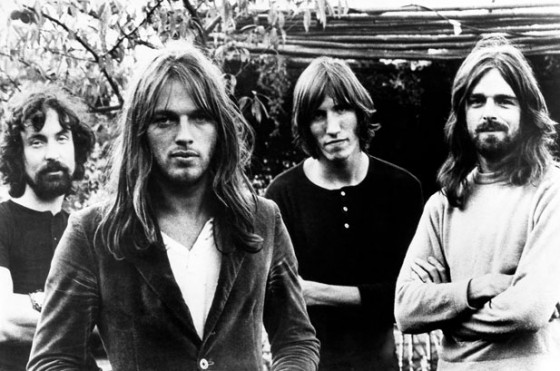 The band that defined a generation of stoners, Pink Floyd, have a new album coming out! Its been 20 years since we've seen any new material, and even longer if we're talking about a decent album. Also, no word on weather Rogers Waters intents to join the recording process, but fingers crossed.
-Drew