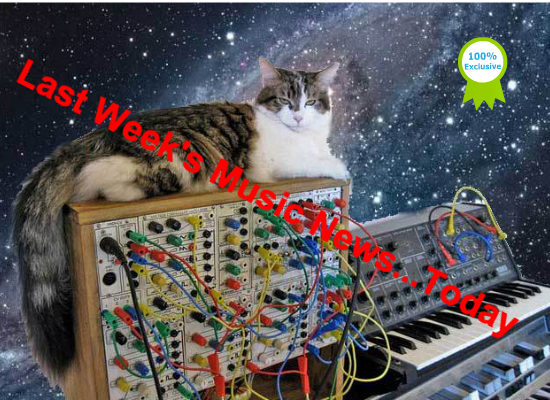 It's a bird, it's a plane, no it's Aphex Twin!
Enigmatic mastermind of all things electronic, Aphex Twin, also known as Richard David James, has something planned for 2014. A blimp was spotted in London floating around with the text: 2014. Who knows what James has in store for us, as his last release was from 2001, with Drukqs. 
He's Back!
(Image via Consequence of Sound)
Your favorite musical celebrity, Kanye West, (come on let's be honest who else could it be) has teamed up with none other than Paul McCartney, as the duo is reporting jamming it out, which might turn into an honest to god album, with title tracks such as "Piss on my grave," already surfacing. I'm a little worried about this one, as it's been a while since Sir Paul put anything worthwhile out to listen to. That being said, Kanye's no stranger to branching out from his hip-hop roots, collaborating with everyone from Elton John to Justin Vernon. I guess we'll see where this turns up, (Hey Jude / Blood On the Leaves mashup anyone?).
Track of the Week: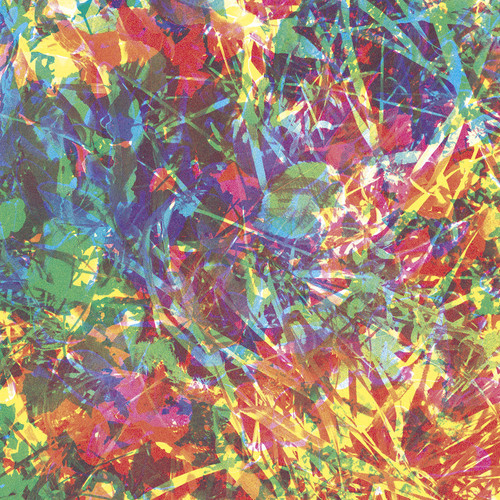 The first time I heard of Caribou, the indie-electronic side project(s) of Canadian composer Daniel Victor Snaith, it was in a coffee shop. It's fitting too–as Sniath's music perfectly fits that atmosphere. It's upbeat, but on the spacey, chill side, perfectly filling the void from when you've paid four dollars for a cappuccino and the time in which the barista actually gets around to making it. Listen to the new title Our Love off of Caribou's forthcoming album.
Cheers! I'll cya next week, hopefully with a different cat themed header.