Update On Aphex Twin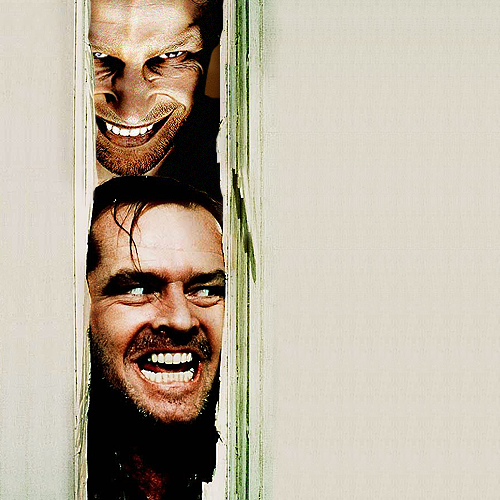 Mysterious man Richard D. James, known for his ability to take thirteen years  between releases, has finally shed some light on the  anticipated release of Syro. In true Aphex Twin fashion, there will be listening dates to hear the marveled epic, instead of ya know, releasing the album already.  Grab the link to see if he's coming by.  And if you do go, please for the love of god tell him to change up his album artwork. I don't need this, that, or this  (I'll stop there) situation ever again.
Hip-Hop Comic Book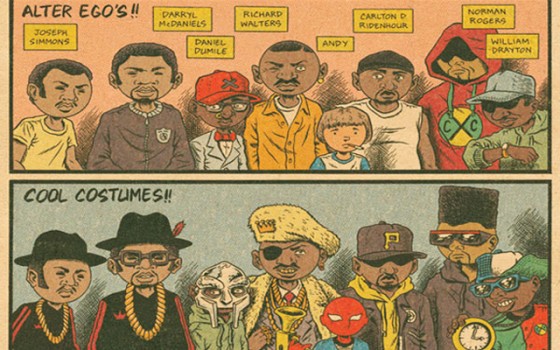 This is awesome. Taking the "mythic" legends of the early days of hip-hop to the extreme, Ed Piskor has crafted a comic book series, detailing iconic moments in the music scene, with legends like Grandmaster Flash and the Furious Five making an appearance.  Definitely worth a read. And hey, at the end of the day, it beats reading the books on Oprah's book club, that you probably should have read in college anyway.
More Kanye!
Kanye West headlined Made in America Music Festival August 30th, spanning a 21 song career setlist. At this point, you might be wondering why, one would watch a live perfomance of Yeezus. I've listed some appropriate reasons.
1) He's happy! Well at least in this concert.
2) It's a great setlist. Say what you will about Kanye, he does know how to entertain. His performance in Philadelphia goes from Jesus Walks to Blood on the Leaves and back again.
3) No rants!
4) What else are you gonna do? You can't just keep DVR'ing seasons of the Bachelor… it's quite sad.
Grab the first and second part of the show.
Track of the Week:
I don't know really where to start. FKA Twigs is not revolutionary, with chorus laced-vocals and minimalist beat production–a very popular british sound after the UK garage outbreak last year. Yet, Barnett's beauty lies in the perfection of genre she dominates. The simple things are at stake here, from wonderful drawn out screams of anguish over a lover, or the glittery trap hi-hats–it's all done tastefully, allowing Lp1 to breathe, and the weight of Barnett's words to sink in.
-Drew