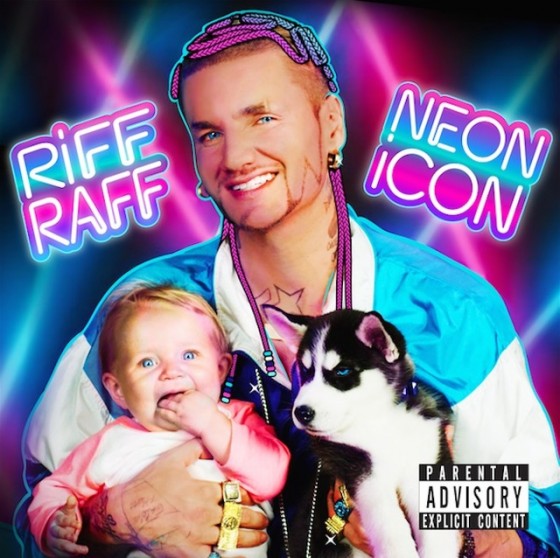 It's been an interesting week in music to say the least, with neon-wearing, gold teeth grinning, character man Riff-Raff,  releasing his long awaited album! People who like Riff-Raff pretty much fall into three groups–those who take him seriously as an honest to god rapper, those who hate him, and those who realize the true genius that he is, (hint it's a parody). Either way, check out Neon Icon. It's high time we see more album artwork featuring a baby and a puppy together.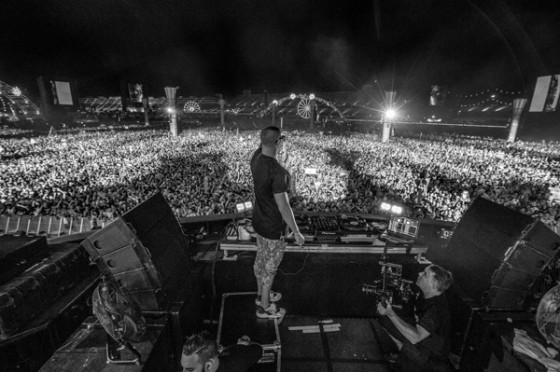 For those of you who aren't 50, or those of you who legitimately believe, that yes, Justin Bieber does deserve a place on the cover of Rolling Stone, you probably read the new Rolling Stone article  announcing EDM is entering its "punk phase." Lets slow down for a minute and recognize that singles such as "Turn Down For What" and "Animals" do not equate to a genre change. EDM itself is an oxymoron, housing too many names under its umbrella, but still the notion seems ridiculous.  It would be the equivalent of in 1972 announcing rock and roll was entering its "jazz phase" because this song just came out. As much I love "Dancing in the Moonlight" clearly this wasn't the case–it was a one hit wonder, an overstatement simply because a popular single came out. Let's see where electronic music is in 6 months, and if we start seeing some Ramones covers, then maybe.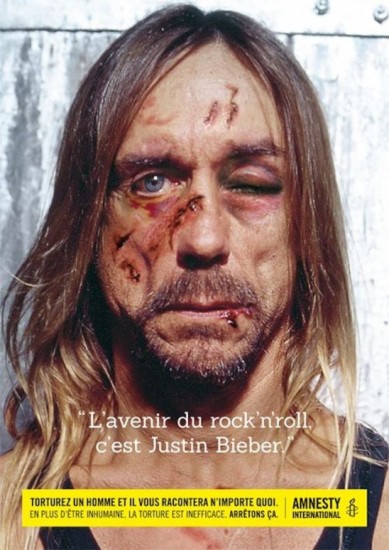 This was pretty hilarious. Amnesty international, (go Dutch!) "quoted" Iggy Pop with saying: "The future of rock & roll is Justin Bieber," adding at the bottom. "torture a man and he will tell you anything." Personally, I thought this was a pretty great, but sadly, it had to be taken down due to copyright infringement 🙁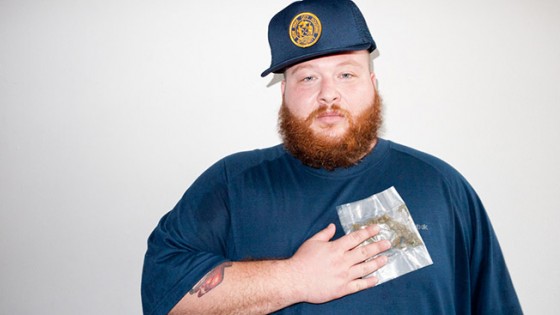 When he's not busy gate crashing retirement homes, (yes seriously) Action Bronson has a new YouTube series on VICE called: "Fuck, that Delicious."  Watch it. You soon begin to realize that Action Bronson is a whole kind of crazy–running around the world getting high and eating delicious food. And who wouldn't want to see that?  At 325lbs Brosolini is certainly is living the life.  Check it out. 
–Drew