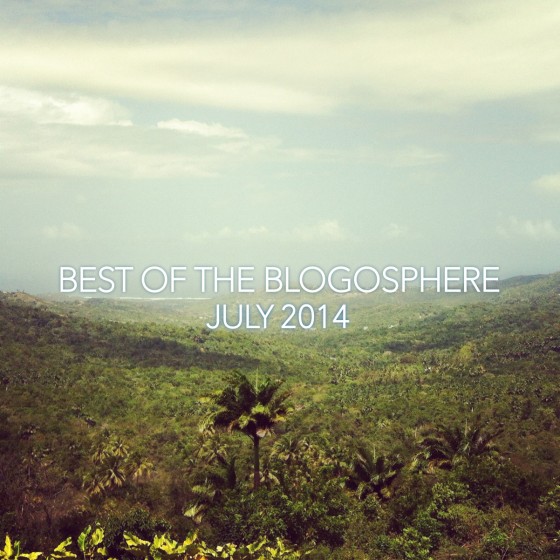 Hey folks! We're excited to bring back our series "The Monthly Best of the Blogosphere", and what a perfect time to do so. June was stuffed with quality music, and we've been on the forefront. It's been ninety six degrees nearly every day in Florida, so I figured it would be nice to give you some summer themed music to cool you down.
Track Of The Month: 20syl – Ongoing Thing ft Oddisee

Mix Of The Month: What So Not (Live) @ EDC Las Vegas 2014

EP Of The Month: Lido – I Love You EP

THE TOP 15
1. Caribou. – Can't Do Without You

2. Pharrell – Gust Of Wind (ft. Daft Punk) (Autograf Remix)

3. Foster The People – Best Friend (Wave Racer Remix)

4. U2 – Ordinary Love (Pretty Pink Remix)

5. Baby Bash – Suga Suga (Royal Refix)

6. ZHU x LANA DEL REY – West Coast.

7. 3LAU 'How You Love Me' ft. Bright Lights (Prince Fox Remix)

8. La Roux – Tropical Chancer

9. A$AP Rocky – Cockiness (813 Remix)

10. Moby – Almost Home (Sound Remedy Remix)

11. alt-J – Hunger Of The Pines

12. Duke Dumont – Won't Look Back

13. The Magician – Sunlight feat. Years & Years

14. Grimes – Go ft. Blood Diamonds

15. RiFF RAFF – LAVA GLACiERS (feat. CHiLDiSH GAMBiNO)