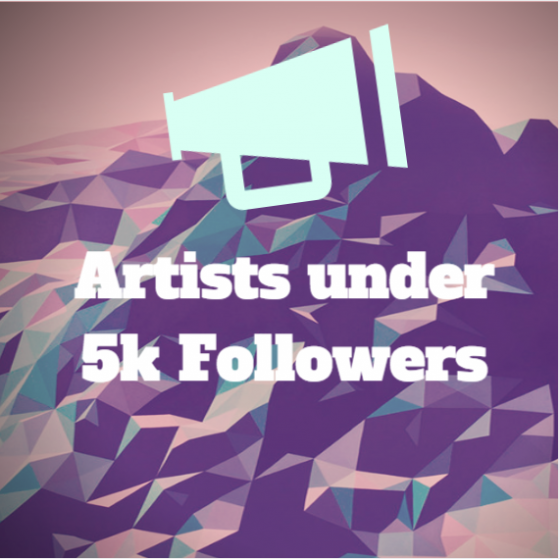 Soundcloud has become a media tool that has revolutionized the music industry by making tunes easier to distribute and make readily available to open ears. However, these days it's very easy to get lost amongst the immense amount of content that appear on your news feed. It's almost necessary to have  a successful marketing team around you to make any headway, or so it seems. This article is dedicated to the producers who are new to the scene, have potential, and have less then 5,000 followers.
This first artist to start this article is J P A, who has successfully been included in a few of Team Supremes' Beat Supreme mixtapes. J P A has a very mellow style with his tracks, and heavily uses an 808 drunk kit to keep the vibe moving. 
Hex Cougar's latest release titled "Internet Crush" features element's of Future bass, mellow downtempo vibes, but then brings you back with some Jersey Club influences. It's a track that can be played on repeat. 
Maximus MMC is a member of the low-fi collective Flow-Fi, and hails from Paris, France. Maximus has released many remixes and originals all with a Parisian feel of gloominess that takes an atmospheric presence in his tunes.
.OZ is a newcomer to the scene blending traditional indie styles with urban 808 beats. A proper example is his latest remix. 
Alex M. is the producer formerly known as Corcovado has a unique sound that pays tribute to the house music of old, while merging the new sounds of house and bass music. This track happens to be one of my favorites as well.