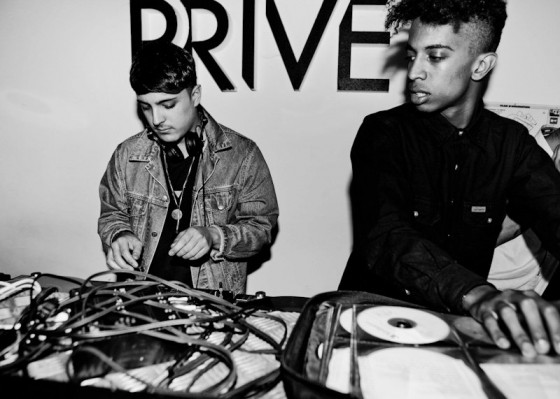 This is pretty ghetto, but it makes me wanna vogue
The Salacious team has been making some noise recently about topics including, but not limited to, juke, ghetto bass, vogue house, ClekClekBoom, and pretty much everyone that has ever been on dirtybird – one of the most important record labels active right now.
So it's no surprise to us that French Fries' latest will be dropping on dirtybird March 14th, 2012.
It's called Yo Vogue, and it's a sound you're going to be hearing on a dancefloor near you this summer. It's going to be tricking yet more strictly hip-hop heads in to house fans, crossing over lovers of bass and techno, and inspiring a wave of new productions.
There are so many things that make this a super-hot track. The simple yet extremely catchy lyric, the time switches, incredible variation of percussion arrangements, and the especially popular use of polymeter.
If you're in to it, I suggest you check Riley's recent feature article Paris Syndrome wherein he reviews a ClekClekBoom show, and talks about the gay-underground vogue house movement, as described by Diplo in Vanity Fair.