Coincidence that this week's #1 artist made three of our top ten year end lists here at Salacious? Not a chance. Please take our advice… You need this track.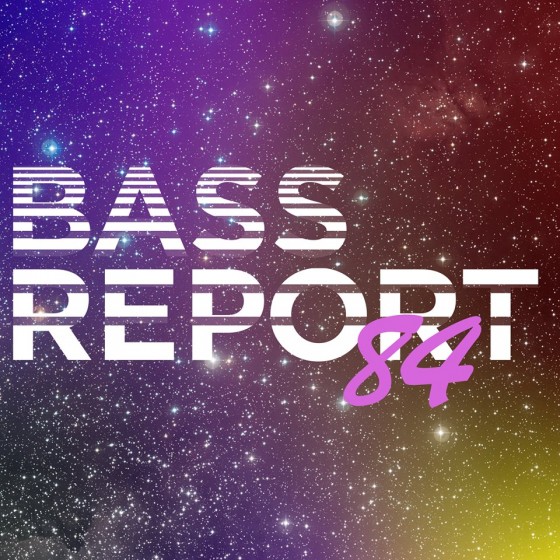 #1 Phonat – Phase to Face

Phonat manages to work in such a wide range of untouched musical territory, morphing dubstep vibes into intricate patterns of glitched out rhythms and swelling synth breaks, only to come out with a very appealing (and very original) final product. Given the producer's history, I'm continually expecting mind blowing sounds just like this. You can catch our full review of Phonat's recent Never EP here.
#2 Yanntek– Moving On (Au5 Remix)

#3 We Are Castor – Eskimo (Savant Remix)

#4 Four Tet & Terror Danjah – Nasty

#5 Paper Diamond & LOUDPVCK – Wylin

#6 Masq – Sonar

#7 Pegboard Nerds – Bassline Kickin (Astronaut Remix)

#8 Dirtyphonics ft. Modestep – Los Angeles (Protohype Remix)

#9 Tantric Decks & Xtatikz – Full Body Orgasm

*Late Night Special*
My Nu Leng – You've Been Gone

Still Hot!
#1 The McMash Clan ft. Kate Mullins – Swing Break (Opiuo ft. Russ LiquidRemix)
#2 Phonat – Never (Asa & Sorrow Remix)

– StatiK