It appears high energy trap of the finest quality has taken over this week's top three. Grab a firm hold of dat volume knob and act accordingly sucka.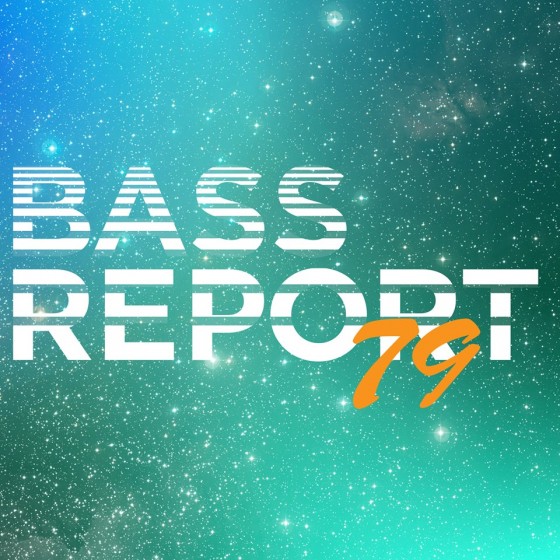 #1 AFK x Spenca x OmNoms – Go Go Ratchet

Two thumbs up for the endless progression of Go Go Ratchet… I have a feeling these 3 split work into individual sections, which worked out nicely if so. You could argue the tune kicks off a little textbook, but listen the whole way through and try making that argument. "I gotta turn my hearing aid off, shits about to get loud."
#2 Chris Val – Reply to This

#3 Butch Clancy – Russian Lullaby (Candyland Remix)

#4 Treasure Fingers – Cross The Dancefloor (Designer Drugs Remix)

#5 Mindless Self Indulgence – Fuck Machine (Mustard Pimp Remix)

#6 Trolley Snatcha – End Of The Earth

#7 Razihel – Renzokuken

#8 Document One – Embers

#9 gLAdiator – Ain't It

*Late Night Special*
Cosmo Baker & Grandtheft ft. Jeanette "Lady" Day – Find A Way

Still Hot!
#1 Alina Baraz & Galimatias – Make You Feel (Masq Remix)

#2 Mr Carmack x Colta – Get Fresher

#3 Joker – Big

– StatiK