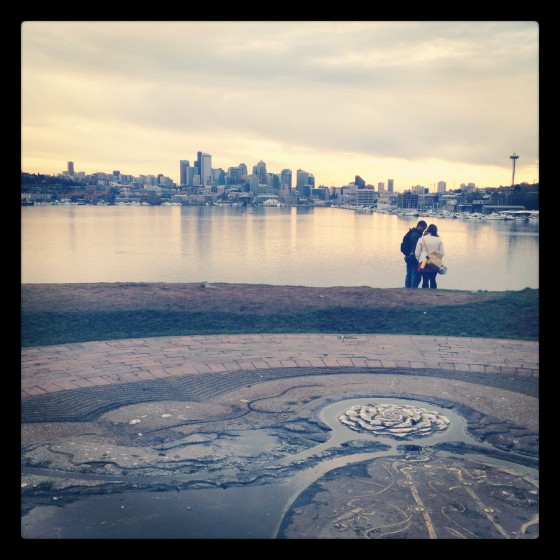 Hey Salacious Sounders!
My name is Hallie Sinclair and I am very excited to contribute to the team as a new addition. I have lived in Seattle for the past several years, I love the emerging music culture in this city. I grew up in Los Angeles and Madrid and my musical taste and inspiration are definitely influenced by those locations and my upbringing. I will be posting a wide range of music, but also putting emphasis in the local NW scene. New friends, I look forward to sharing with you. Here are a few sounds I have been listening to:
Odesza, Washington natives, have been making waves this past year. They just put out this free remix, part of Pretty Lights remix album.
An incredibly talented artist from Kentucky, Tinashe, just released her third mixtape, Black Water. I have had this mixtape on repeat for weeks.
Salute is a 17 year-old producer living in Vienna. This song is taken from his Lionheart EP which is coming out on December 23rd via Cool Kid Music. This kid's about to have a real nice 2014.
Seattle local, Chase Miles continues to impress me with his productions. I'm looking forward to hearing what he does next.
Another Seattle native now living in Michigan, Sango has had a quality past year. One of record label Soulection's finest, he continues to consistently put out phenomenal songs.
– Hallie