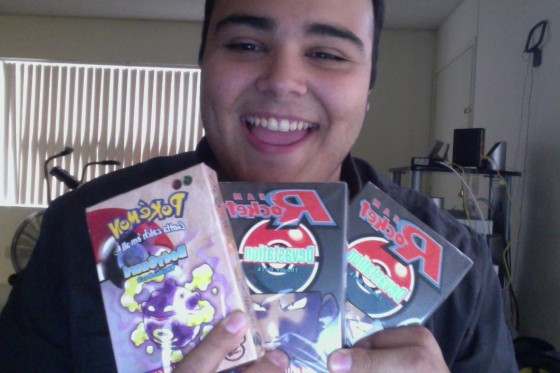 Hola!
Many people call me FRNCH CNNXT (French Connect) I'm an Angeleno from Los Angeles, California. I would never trade where I'm from and I whole-heartedly love the culture of Southern California. A lover of all good music, i embrace all sounds. California has a very vibrant scene and particularly Los Angeles is pushing the boundaries and cultures of the many scenes that make up my great city. I will continue to share the sounds and cultures i emerge myself into and discover from around the world, but with an emphasis on the sounds coming from the city i call home.
Keep an eye out for Touurs and his great remixes and edits. Creamy Vibes.

Latino culture is engrained in California and the electronic music scene. 2DEEP are the perfect representation of this great melting pot of music.

Fugitives are a talented duo emerging with many different sounds. From House to bounce music, they can make it all.

Being praised by Todd Edwards the house legend is no small thing. Velcro will continue to grow and be embraced by all house purists.

Who is Astral Angst? who knows,but they sound amazing. One of my favorite productions of all time.

— FRNCH CNNXT