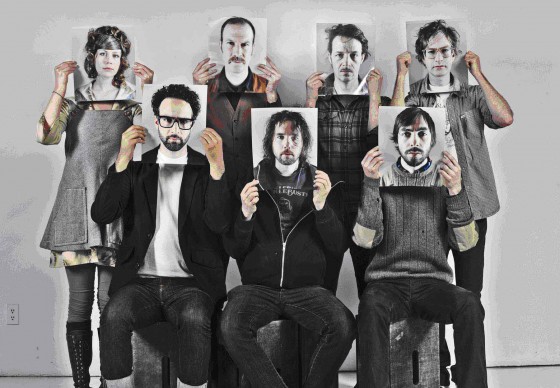 Kevin Drew of Broken Social Scene is looking for some nakedness in his new video. A posting from his label Arts&Crafts announced he's looking for couples to appear on camera "engaged in passionate an intimate sexual moments" and "in various states of undress." Not much else is being released about the video itself but Drew just wants some people to get handsy on film "for the greater good of vulnerability."
Guys, it's not porn though. His label is calling it "a visual documentary composed of artful photography" to "conceptualize the sensuality of the song." My guess? Your tits will be layered below some twinkly shit like a Kitty (Pryde) video. People of various ages and sexual orientations are welcome, but you have to be 25 years old to get in on the action. Send along a photo to kevindrewvideo@gmail.com with a "short description of what love and lust mean to you" to be considered.
The casting is in Toronto on December 20 and the video's filming there too on January 9 and 10.
– Nilo