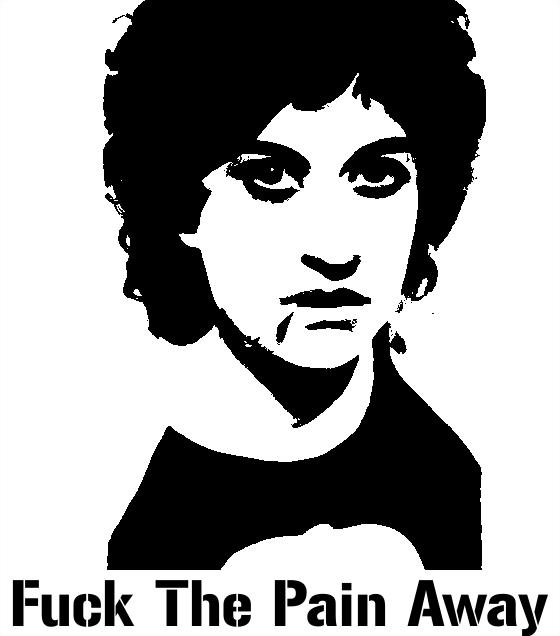 You've heard the song. You know the words… Well, in their latest contribution to the happy, light-hearted spirit of the holidays, Brooklyn's afro-sporting disco duo, The Golden Pony lay down a groovin' take on the Peaches classic, Fuck The Pain Away.
Cue Night at the Roxbury head-bob. Known for tackling the classics, Brooklyn's finest masterfully maintain the all-too-familiar vocals of the original while completely restructuring the pattern of the beat, leaving in their wake a magnificent Frankenstein of deep-house, funk and 'dat original Peaches presence.
Totally suitable for any family dinner or gathering (of all ages), this wonderful new 'chune is only one free download away from your iTunes library. Before you know, you'll all be singing along around the dinner table – it'll be wonderful.
The Golden Pony:
Soundcloud | Facebook | Twitter
> Shwing