Merry Christmas, happy holidays, one love… all that good stuff. In Bass Report tradition, I've dug out a handful of holiday goodies for you on this fine Winter day.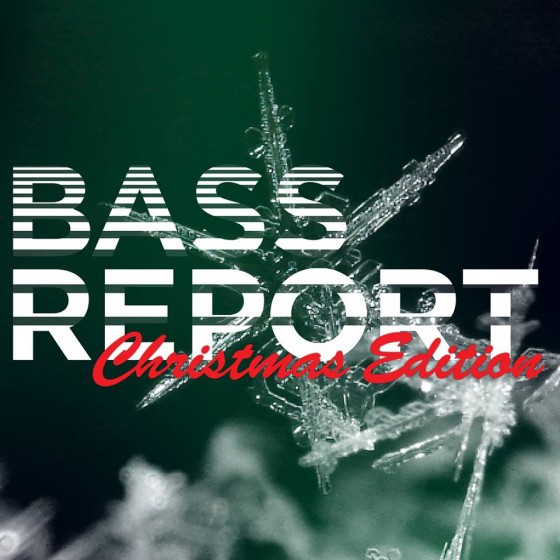 The Salsoul Orchestra – The Little Drummer Boy (DANK Remix)

I won't bother ranking tunes this week, because everyone's a winner on Christmas right? But I struggled to hold this one off til today. HUGE tune from Dank, and I'd wager you could drop this any time of year with a great response.
Acid Dance Of The Sugar Plum Fairy (Worthy's Nut Crackin Rerub Up)

We'll continue on our snowy adventure with the longest song title you've seen in 2013. Worthy pulls this bold trick from his bag, taking Christmas in a bass heavy acid techno direction… with amazing results.
And if Uncle Billy isn't raging just yet…
Gay Robots – Jingle Bells

Stellar X Jared Jordan X Ryne Green – Trap The Bells

Carol Of The Bells (Elonious Cover)

*Late Night Special*
Bing Crosby – White Christmas (Kaskade Mix)

Lastly… I don't care that this is years old and not even close to bass music, because I absolutely love it. We'll call it our late night special for the week. Can you believe this is Kaskade?
Well, I'm off to get boozy with the family before my annual midnight street soccer match. If you can top that Christmas tradition, feel free to share in the comments!
Have a great holiday guys. Catch you next week.
– StatiK