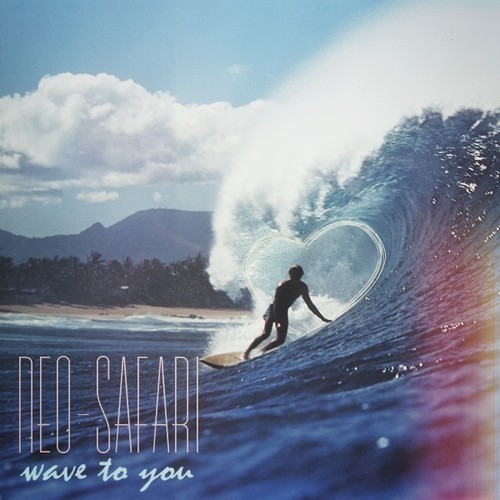 Sitting by the window on a foggy Bay Area morning, I was longing for some music with a very specific vibe. Something chill and upbeat, but also not too demanding to listen to. Something I would drive to the beach listening to. Thankfully, I quickly stumbled on all of these criteria in the form of Neo-Safari's new EP "Wave to You." It's a two-track ode to summer, and it's wonderful easy listening.
The first track of the EP is "Reflection," a slow synthy tune decked out with xylophones and reverb. It slowly evolves, adding layers as the song builds to its final slow groove. I found myself with my eyes closed, drawn in by the happy soothing melody. Definitely worth a listen.

The second track (which has received a lot more attention in the last few days) is "Sunshine." With a pop-infused synth arpeggio running through the whole track, and sampled vocals from "My Girl" by The Temptations, "Sunshine" is exactly what I was looking for.

-Icarus