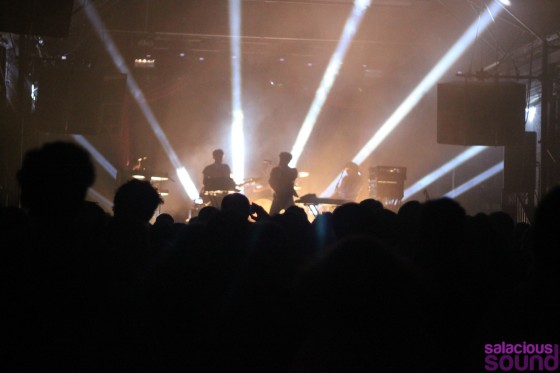 Sorry about making you spit your vodka-redbull all over your macbook, but Salacious (an electronic music blog) is totally about to write about Neon Indian (an alleged rock band).
Bizarre, right?
Strap in and and hear me out.
Bands like Neon Indian, Toro Y Moi, and Surfer Blood used more or less electronic instrumentation and techniques (think sampling, four-on-the-floor house beats, and the now-pervasive "hey, I'm an instrument, too!" laptop), with an indie rock aesthetic (plaid, shoegaze, and proper bands who play non-laptop instruments). They were grouped together by the monolithic blogosphere into a schizophrenic genre called "Chillwave" that was as much 80s pop as it was 90s shoegaze and 00s electronic. You with me? Cool.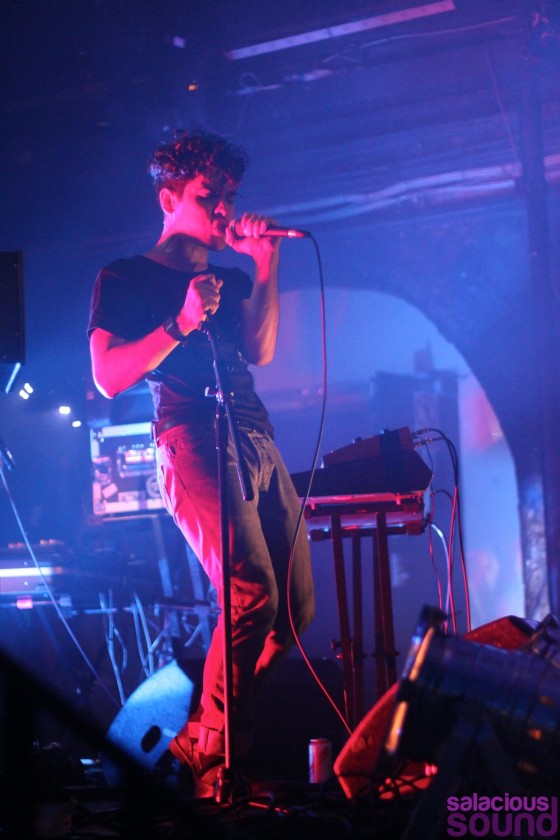 Hipster Runoff, a satirical blog about hipsters, was the coalescent point for thought about the emergent genre, and that blog's focus on Neon Indian made the band the de facto princes of the distributed fiefdom. Hipster Runoff may have been "just joking" about Chillwave (it's clear they were satirical… I don't think "Chillwave" is a moniker that any sincere thinker would coin), but there was something too substantial there, and interest remained strong. Well, until it dropped off the scene and was replaced a couple summers later by a new silly-named genre (Moombahton, anyone?).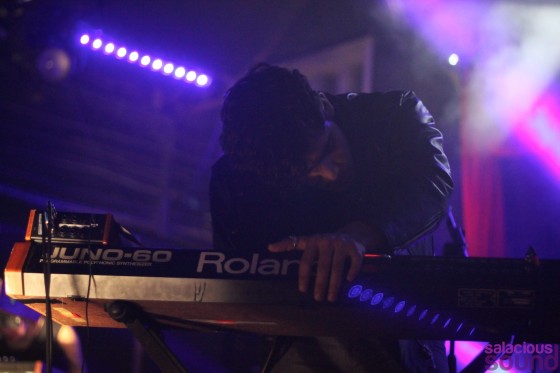 Now it's 2011, and since we're on the verge of a new financial crisis (good thing I have all these blog dollars…), I figured we might do a little "where are they now" about Neon Indian and Chillwave more generally… by drawing parallels to the show at Heaven on Nov 16th.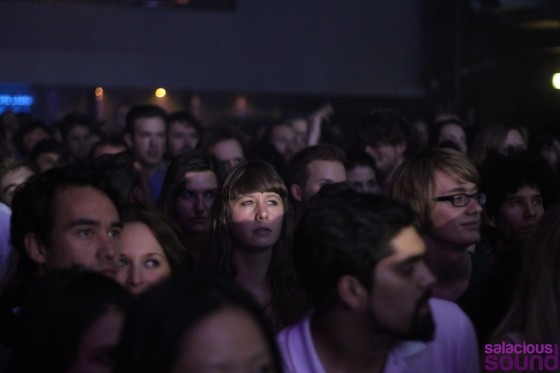 Argument One: Chillwave is equally intelligible as either electronic music, or "indie" pop, but not as both at once. To my point, from Neon Indian's new album (Era Extrana), Polish Girl is a highly danceable song with a filtered beat, synth progression, and a pop-house feel. The appropriate way to dance to this song is to jump. From the same album, Fallout is a more traditionally shoegaze song, with an 8th note rock groove and use of synthesizers more as a keyboard than dance inducer… The appropriate way to dance to this song is to look at the ground with your hands at your sides. If you really want to "rock out," you can take a drag on your cigarette (I'm looking at you, South Park goth kids!). Guess what happened at the concert? Exactly this. It's not a division by album (where Neon Indian started more-electronic, and became more-indie rock, or vice-versa), but a division by song. Chillwave, overall, then, does not fuse two distinct genres, but rather, produces songs that exist in both.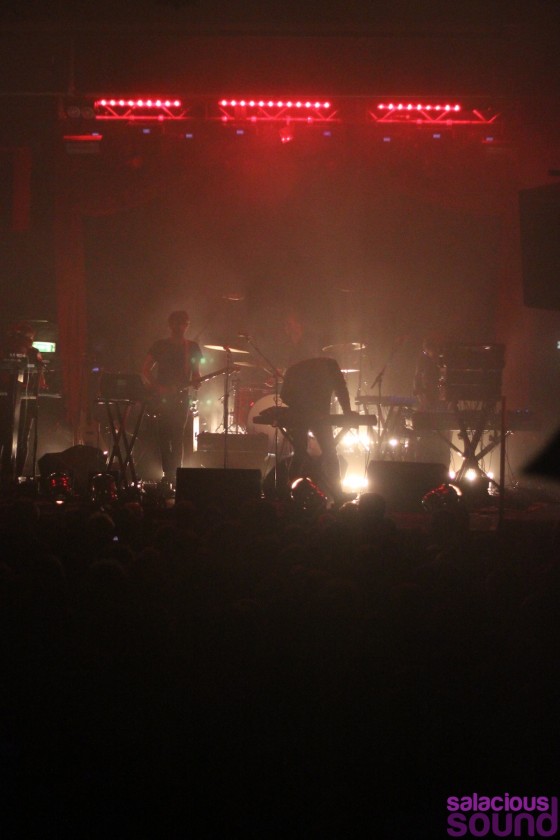 Argument Two: Electronic-type Chillwave songs are their own category within electronic music, and Chillwave is more distinctive as a category of electronic music than as a category of rock music. I can extend my point beyond Neon Indian as well: Washed Out's Belong and Toro Y Moi's Blessa fit in the same category of chilled out, chopped up, pastel-coloured, and, most importantly, decidedly non-rock beats. They avoid the 8th-note rock groove, and they avoid rock instrumentation. I am not arguing that all popular Chillwave is electronic-type (Neon Indian's Terminally Chill is an example of an extraordinarily popular rock-type Chillwave song), but rather, that electronic Chillwave is far more distinctive as a kind of chillout that does not recourse to the smoothness of lounge, and that lets us keep the rough aesthetic that we seem to have fallen in love with over the last few years. As a genre of rock, on the other hand, it seems to fit in a little too well with the shoegaze/indie pop bands, and seems (with the exception of a few standouts) fairly forgettable. Case in point: the audience's attention was almost entirely contingent on how synth- and laptop-heavy any particular song was. Even when Palomo raged around the stage during The Blindside Kiss, a hard fucking song if I've ever heard one, the audience was not caught up in the energy.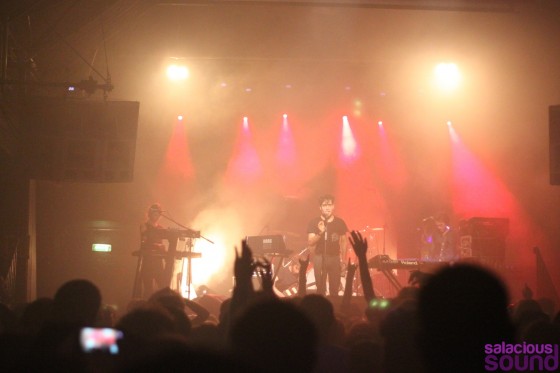 I guess this review is written more to Chillwave producers and bands (I think this is the only genre where we have both producers and bands as equal contributors?). You are better at electronic than at rock. Avoid implosion (Earmilk started nailing the Chillwave coffin shut two weeks ago, but we keep our hopes up here at Salacious) by emphasizing the electronic aspects of your music. What we saw at the show at Heaven was, ultimately, a great reaction to songs like Polish Girl, "kick ass laser display" (in the words of Bearded Magazine's Ben Wood), and a band who is caught between two largely contradictory impulses. Chillwave, with the wave of releases that came in the second half of 2011, is facing an Indiana Jones and the Last Crusade Problem. If it wants immortality, it had better drink from the right cup.
[nggallery id="120″]