What's up my Salacious pals? It's Friday, and I've got those fresh tasty beats to rock your weekend party socks.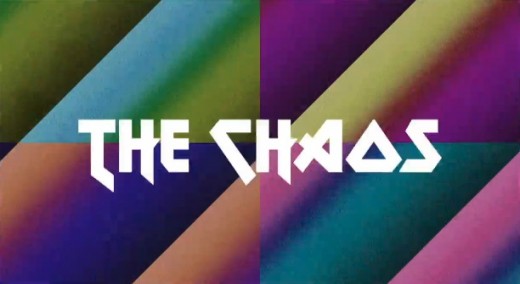 Focused around a funky giddy-up kick drum, and a delightfully gritty bass line, Sam Frank finds a way to glue this one together with some well placed guitar riffs. You'll find free downloads here. Turn up and thank me later!
And if you're looking to get your jack on… yeah, there's a mix for that too.
Sam Frank on:
SoundCloud | Facebook | Twitter
– StatiK