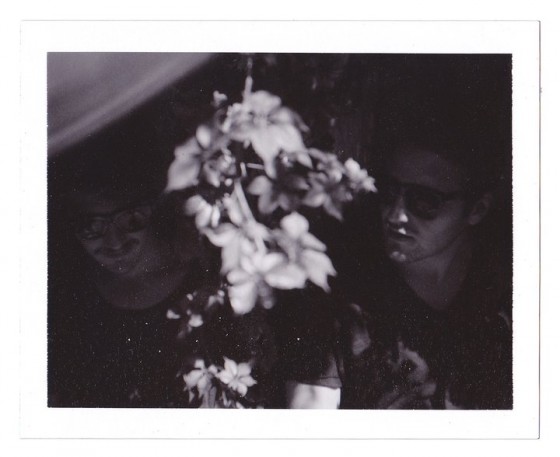 If you've been following music for any length of time, chances are that you're already familiar with Australian label, Modular People. It's home to the likes of The Presets, Azari & III, Architecture In Helsinki, Cut Copy- the list of A-list acts just goes on and on. What you may not know is that they run an outstanding little imprint called Club Mod dedicated to underground house music in its purest form. Really. Anyone complaining about the state of house and EDM clearly hasn't discovered this label yet.
But I digress.
Today I want to share the latest EP, One Day/Believe, from Sydney's Softwar, a duo comprised of  Myles du Chateau & Jeremy Lloyd. This release immediately resonates with the side of me that loves Montreal's unique style of house and would feel right at home in any venue that values music over egos. From One Day's jazzy start/stop format to Believe's embellishment of classic deep house, I haven't been able to get enough out of these two tracks.
You can (and should) buy it on Beatport here.
Softwar on:
Live in Australia? You can see Softwar live on the following dates:
May 10th – The Spice Cellar, Sydney
May 25th – Survivor!, Melbourne
May 31st – Elsewhere, Gold Coast
June 1st – Bowler Bar, Brisbane
June 9th – Parkside, Wollongong
June 30th – The Aviary, Perth