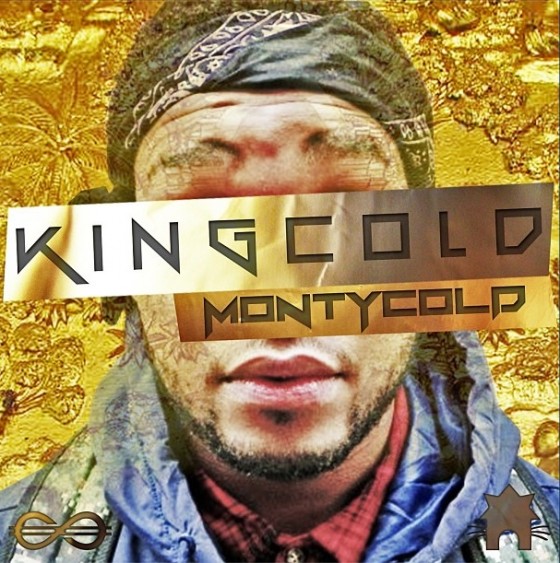 Just as we all thought rap was heading down into the dark, Monty Cold has been busy illuminating the way through the underground hip hop scene with his new EP titled, King Cold.
This 21 year young Maryland raised creator, always had a fascination with music. After about 5 years, Monty elevated his interest to perfecting the art of rap. Finding major influence in artists like Andre 3000, Stevie Wonder and D'Angelo, Monty approaches his craft with careful consideration and poise. I asked Monty to describe what makes his music special, he wisely states, "The relationship between my production team and I is strong. I am careful to take everything into consideration when I create music; always coming up with a new way to deliver a verse to entertain whoever listening."
Being both extremely self-critical and eager to please his audience, Monty finds himself in an extremely competitive game. Monty's newest EP, King Cold, is proof that this player is always going for the gold. From the intro to the very last track, this kid from the 90's is keepin' it real! The realest part about him is the sheer amount of focus, deliberation and success that each track contains; "I think of how everything flows together and how I can deliver each verse. I always want my fans to find something different to love with every song." Now that's an artist that really cares about the quality and effect of his work.
Monty matches his on point lyrical content with irresistible 90's reminiscent beats with an all-around great vibe, creating a truly remarkable hip hop album that caters to his listener's souls. Please don't just take my word for it, Hear for yourself! King Cold is available for download courtesy of KatHaus Records! Head on over and Like Monty's Facebook page for your free copy today!
Support Monty Cold on Facebook | SoundCloud | Twitter
//Yup