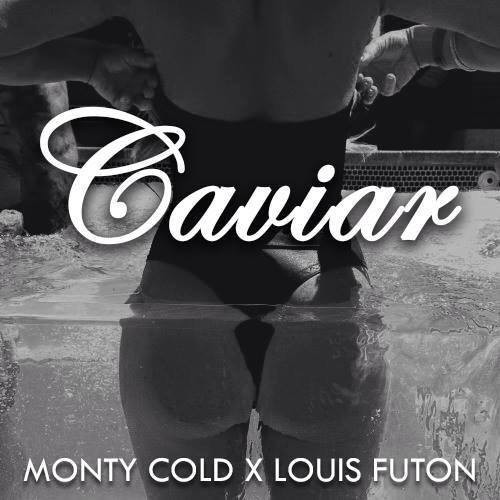 Monty Cold, the Maryland boy with my favorite flow, recently released the rawest track yet, Caviar. Indulging in his expensive tastes, Monty teams up with Louis Futon to create auditory gold.
Please Support Monty Cold on  Facebook  |  SoundCloud  |  Twitter
Please Support Louis Futon on  Facebook   |  SoundCloud  |  Twitter
We've watched Monty Cold come up from zilch to zillions within a matter of months. Now soaring above the hip hop game, Monty, TrapStyle.com and KatHaus are hosting a remix competition! Now's your time to shine, rappers and producers! If you win, your prize includes an official KatHaus Records remix release, official TrapStyle.com write up and feature, official TrapStyle TV interview, 2 free tickets to an upcoming TrapStyle/KatHaus/Blasted Events party in Los Angeles and a chance to perform at an upcoming show!
To read more about the competition please visit www.KatHausRecords.com/MontyCold
//Yup